FULLY-MANAGED WASTE AND RECYCLING SERVICES
No more dealing with the headache of waste management. Providing comprehensive, consolidated waste and recycling management, we'll simplify invoicing across your entire portfolio, manage your day-to-day operations and vendors, and use industry-leading technology to make sure each of your locations gets tailored services to drive cost savings and increase recycling.
A BETTER WAY:
STREAMLINED, SMART, SUSTAINABLE
SERVICE FOR LESS.
We've modernized commercial waste and recycling management by centralizing oversight of your operations and leveraging our proprietary technology to provide location-optimized services for less.
CONSOLIDATE PORTFOLIO MANAGEMENT
We centralize management of waste + recycling operations across all of your locations
LEVERAGE TECHNOLOGY + DATA
We use cutting-edge technology and data analysis for unparalleled operational and vendor oversight
UNLOCK BETTER SERVICE, COST SAVINGS & DIVERSION
We apply data-driven insights to deliver unmatched service, cost savings and increased diversion
DELIVERING
UNMATCHED VALUE
We're not a traditional hauler. That means we don't own expensive trucks, dumpsters, landfills or benefit from landfill tipping fees. That's why we can deliver more reliable service, guarantee savings from your current waste costs and promote landfill diversion.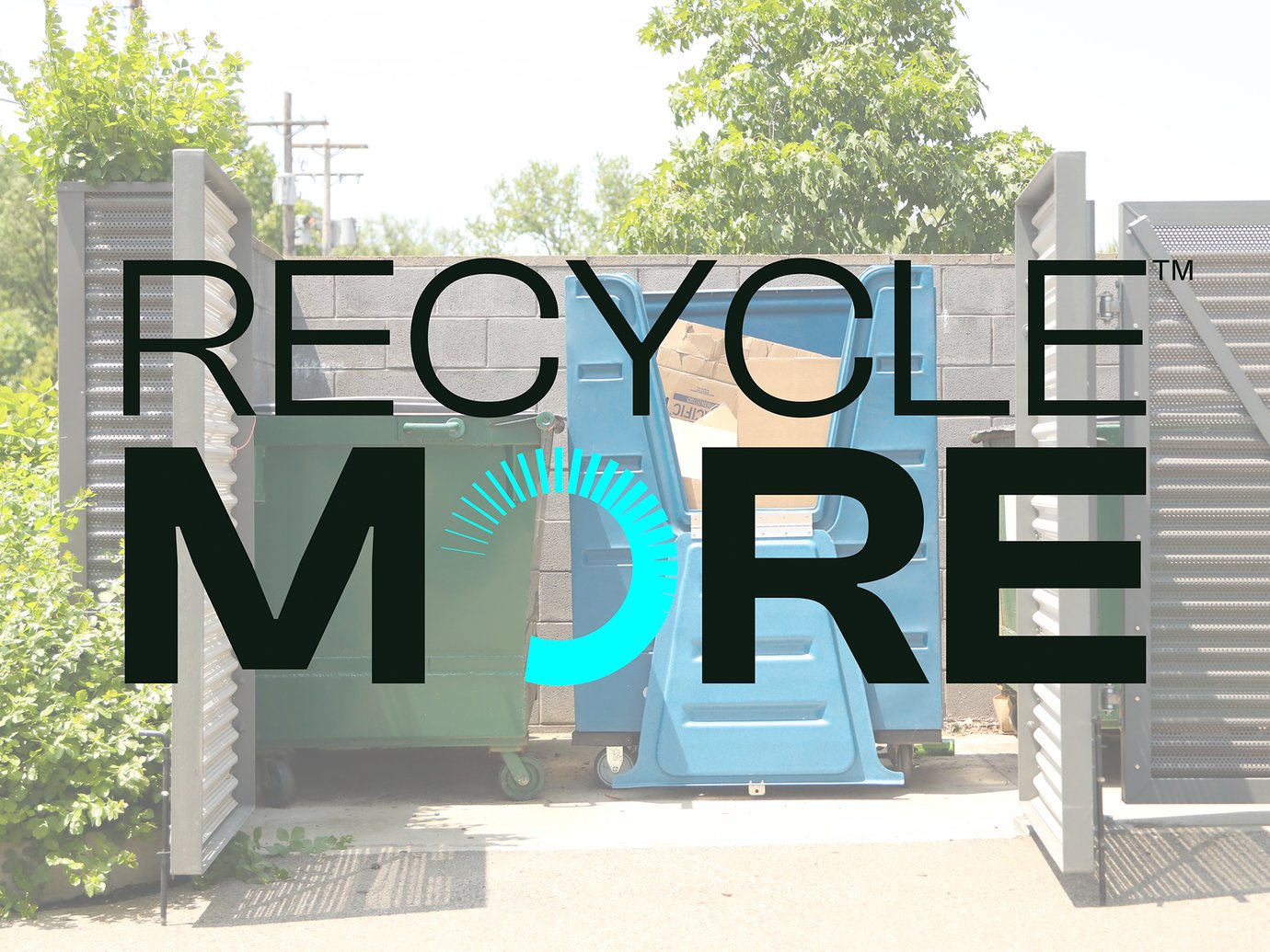 We help You Recyclemore™
We provide flexible, tailored recycling services to improve operations and reduce waste to landfill through our RecycleMORE™ program. When and where it makes sense for your business, we can also enable our CleanStream™ recycling services that can increase recycling rates and drive cost savings.
MODERN WASTE & RECYCLING SERVICES POWERED BY TECHNOLOGY
Waste intelligence: It's what sets us apart as an industry-leader in reliable, sustainable and cost-effective waste and recycling. Our modern technology enables us to identify service optimization, cost savings and diversion opportunities that other providers simply can't.
THE IMPACT OF DATA-DRIVEN WASTE MANAGEMENT
Across all 50 states, we consistently deliver more reliable service, cost savings and increased recycling.
3.45M
TONS GREENHOUSE GAS EMISSIONS AVOIDED
1M
TONS RECYCLABLES DIVERTED FROM LANDFILLS
12K+
CUSTOMERS SERVED ACROSS ALL 50 STATES
3K+
PREFERRED VENDOR PARTNERS NATIONWIDE
Who We Serve
No matter your business size or industry, we provide tailored and fully-managed waste and recycling services, nationwide.
In the News
RoadRunner uses AI to revamp the waste process
RoadRunner is using world class technology to make sure waste and recycling operations are as sustainable and efficient as possible.
Businesses have a growing range of options for waste reduction
It's very challenging for businesses to keep up with waste and recycling logistics. Fortunately, there are companies, like RoadRunner, stepping up to help.
Technology Key to Making Waste Management Sustainable
By adopting a digital waste management system, companies can track their waste, and emissions from waste while reducing their carbon footprint through smart processing and reduction.
RoadRunner raises another $20M from Climate Fund, Fifth Wall
This Series D round will support continued growth of RoadRunner's core business, expanding its enterprise offering, and doubling down on its investment in technology.
Let's get the conversation started on how to drive hassle-free, affordable and sustainable waste + recycling services for your business.