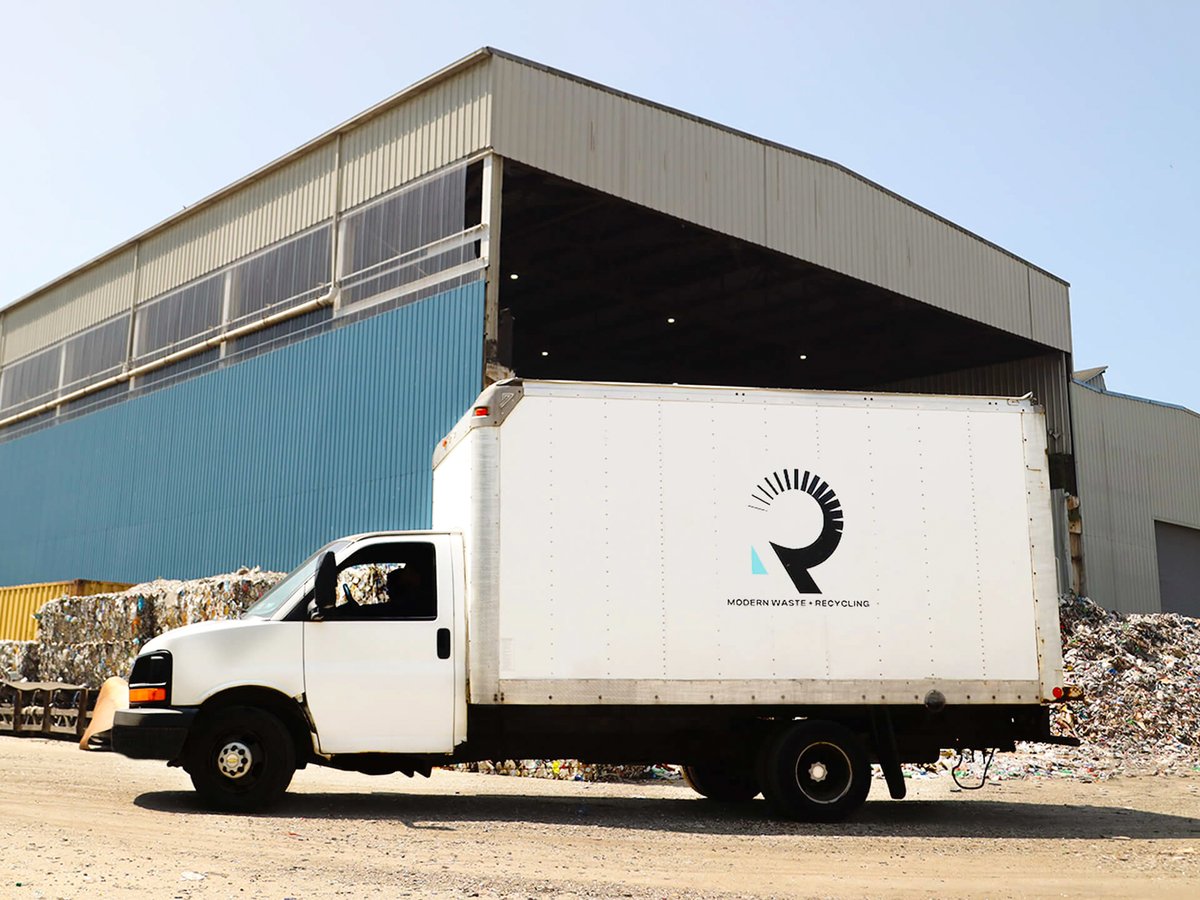 join our localized DRIVER network
Drive When You Want, Earn On Your Terms
FleetHaul™ is our dynamic network of partner drivers that power our CleanStream™ recycling program — the largest of its kind in the nation! Using our proprietary routing technology, you'll be able to haul clean recyclable material locally, helping businesses recycle more, while earning more money on your own terms.
MAKE MONEY ON YOUR OWN SCHEDULE.
HELP MAKE YOUR COMMUNITY MORE SUSTAINABLE.
RoadRunner is dedicated to maximizing the amount of materials we recycle for each customer we serve and every city we operate in, all while helping local vendors, like you, make more money. As a part of this mission, we partner with reputable local drivers to transport clean recyclable materials from businesses to buyers as part of our CleanStreamTM recycling program. We hope you'll join us!
earn more, when you want to
Work When You Want
Compliment your business and keep your truck running early morning, late at night or during your off-season. Flexible part-time contractor options available!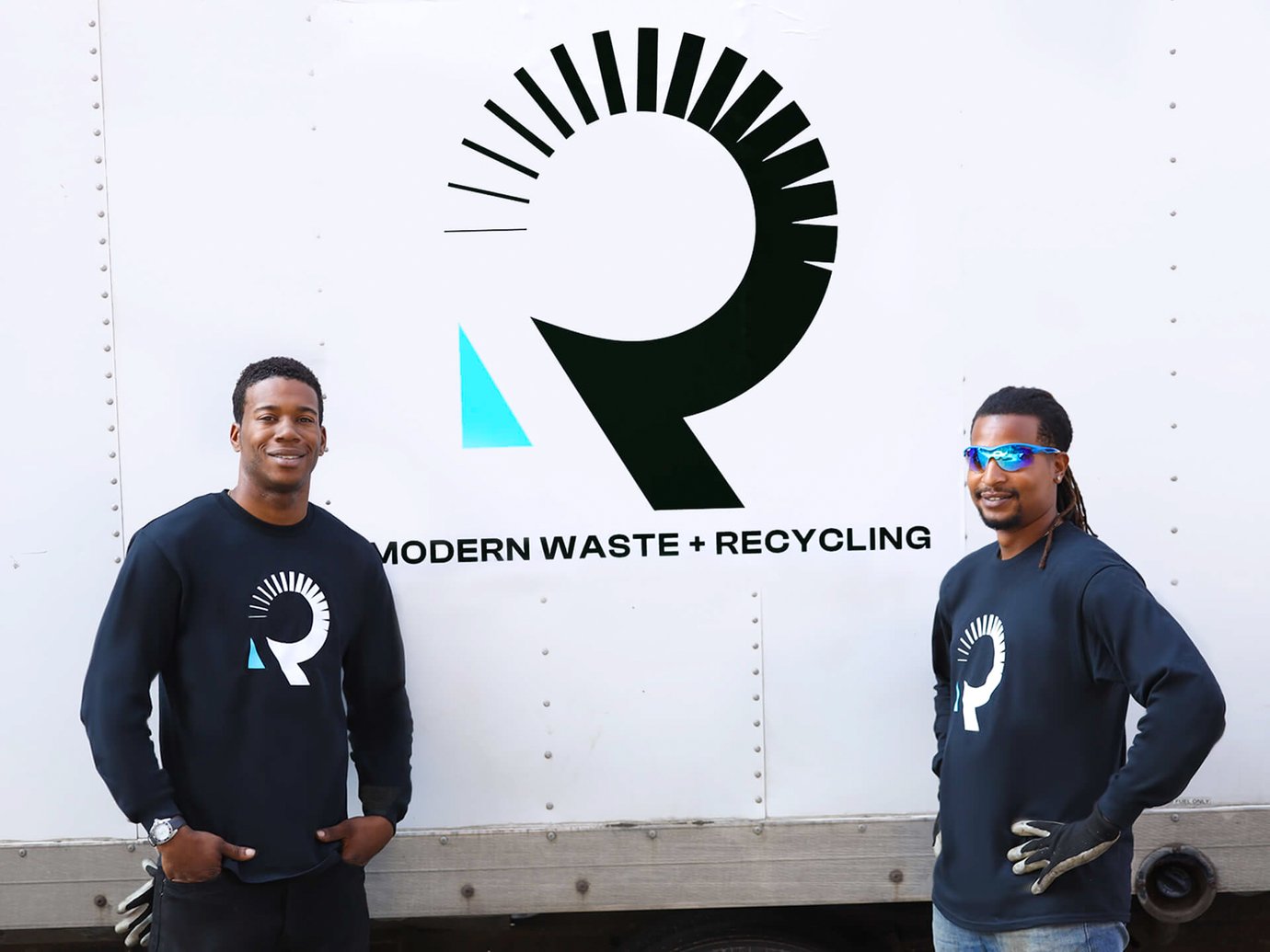 we'll bring you customers
Build Your Business Around FleetHaul™
Let us bring business to you. Think of RoadRunner as your sales force and business partner. Weekly revenue minimums give you confidence in your earning potential.
THE PROCESS
Wonder how it works? Check out the process below and learn more in the FAQs section.
ACCEPT ROUTE
Use our mobile app to review and accept routes in seconds
EXECUTE ROUTE
Pick up materials efficiently using our streamlined routing technology
OFFLOAD MATERIALS
Drop the materials off at a local buyer's facility
GET PAID FAST
Receive payment via check or direct deposit
Acceptable Vehicles
BOX TRUCK
Dump Truck
Flatbed Truck
Cargo / Sprinter Van
Stake Bed Truck
Ready to Earn on Your Schedule?
Drive on your terms, in your free time! Check out our FAQs for more information. APPLY NOW and we'll be in touch within 1-2 business days with next steps.
FAQs
Overview
FleetHaul™ is our dynamic network of partner drivers that power our CleanStream™ recycling program — the largest of its kind in the nation! Using our proprietary routing technology, you'll be able to haul clean recyclable material (and other sorted materials) locally, helping businesses recycle more, while earning more money on your own terms.
FleetHaul
™
driver-partners serve as independent contractors to service our mutual customer locations.
We welcome all kinds of organizations to be FleetHaulTM driver-partners. Current FleetHaulers include: independent/sole proprietor truck owners, small fleet owner-operators, moving companies, delivery/courier/logistics companies, tire and auto-parts delivery companies, landscape design companies and more.
We are currently looking for drivers in the following list of cities. We are always growing, so if you operate in any of these metro markets, and want steady, consistent, and predictable LOCAL work, contact us at (412) 567-3515 or drivewithus@roadrunnerwm.com. Operate somewhere else? Please still let us know you're interested.
Austin, TX
Atlanta, GA
Baltimore, MD
Charlotte, NC
Chicago, IL
Cleveland, OH
Dallas, TX
Denver, CO
Detroit, MI
Fort Worth, TX
Houston, TX
Kansas CIty, MO
Miami, FL
Minneapolis, MN
Nashville, TN
Philadelphia, PA
Pittsburgh, PA
Providence, RI
San Antonio, TX
Washington, DC
Wilmington, DE
Clean recyclable material generated by small and medium-sized businesses. This can include clean cardboard, paper and other fibers, plastics, wood, metals, tires, electronic waste, food waste and other non-hazardous recyclable materials.
You should be able to lift bundles of approximately 50 pounds at a time.
Whenever you want. You may select as many routes that work for you. However, routes are usually scheduled for weekdays, and you must complete the stops on that route by 9pm that day in your time zone (with a few exceptions). See the "Routes" section below for more information on routes.
There's no minimum number of hours. Every week, you are able to select the routes you would like to run during your available time, and then our algorithm runs and awards routes. However, once routes have been awarded to you, you must fully complete them.
As long as you meet the minimum requirements for being a field technician, then yes! Please refer to our
Technician Network page
for more information.
Requirements + Onboarding
You must have all of the following:
Own or control your own vehicle — we typically look for vehicles with a 500-cubic-foot cargo capacity or greater. This typically includes extended cargo vans, larger pick-ups, stake-body dumps, 12–26-foot box trucks and more.
A smartphone capable of taking and uploading photos onto a website, with a reliable service plan.
Commercial automotive insurance. A member of the FleetHaulTM Supply & Partner Success Team can give you more information.
Personal protective equipment - You must wear gloves, a reflective vest and close-toed shoes. We also highly recommend wearing a hard hat and eye protection, and having hand sanitizer to keep your hands clean to avoid contaminating the materials you're collecting.
While previous experience is preferred, it is not required. As long as you are eager to learn, conduct yourself professionally and meet our minimum requirements, you are welcome to join our platform.
Once you've met our basic qualifications, we'll send you paperwork for signatures. Once completed, you'll attend a brief virtual meeting with a member of our FleetHaulTM staff. Then you'll be able to start selecting routes. The whole process can be completed in just a few days!
Routes
Routes on the platform are designed to be completed within 2–4 hours, on average. On-demand work (pickups, haul-outs, etc.) can vary in duration from less than an hour to all-day work.
The average RoadRunner route is 20 miles long, but there is variability for a number of factors.
As routes become available, we add them to our FleetHaulTM app and notify the network. FleetHaulers are able to log in to their app and select routes directly from the dashboard. Selecting a route is NOT a guarantee that you'll be awarded that route, but it will put your name into our algorithm, which will determine who the route should be awarded to and will send a notification.
You will have all the information you'll need. Through our app, we provide driver-partners with detailed maps, addresses, pictures of the customer sites needing service and any other pertinent instructions. For more assistance, you're a button or phone call away from communication with a FleetHaulTM Logistics Specialist who can help you navigate should you require assistance.
PAYMENT
Route rates are calculated based on a variety of market variables, including total mileage, time spent on the road, estimated tonnage and number of stops. In addition, we offer special earning opportunities such as sign-on bonuses, referral bonuses and periodic contests & incentives.
We process payment electronically (via direct deposit) immediately upon route completion. You should see your payment in your bank account as soon as 24–48 business hours following successful route completion!
We partner with independent contractor drivers to service our customer locations.
OUR HAULERS LOVE US
Cliff
Philadelphia, PA
"Becoming a partner with RoadRunner is one of the best business decisions I've made! Working with this wonderful recycling company has given me many advantages to expand and grow my trucking business. I love the consistent revenue stream. Gone are the days when I used to stress about my next paycheck. If you are a trucking company that could use steady, year-round work, call RoadRunner and experience the positive difference they can make!"
Dan
Pittsburgh, PA
"Partnering with Roadrunner has given me the flexibility to work on my schedule and accept the routes that I feel I can fit into my work day. Also, their prompt payment reassures me that they respect my time and services."