OUR CUSTOMERS APPROVE
Our experts know your challenges
90% of businesses overpay for waste and most struggle with issues of unreliable service and illegal dumping, but our experts know the healthcare industry has its own unique challenges. Here are just a few.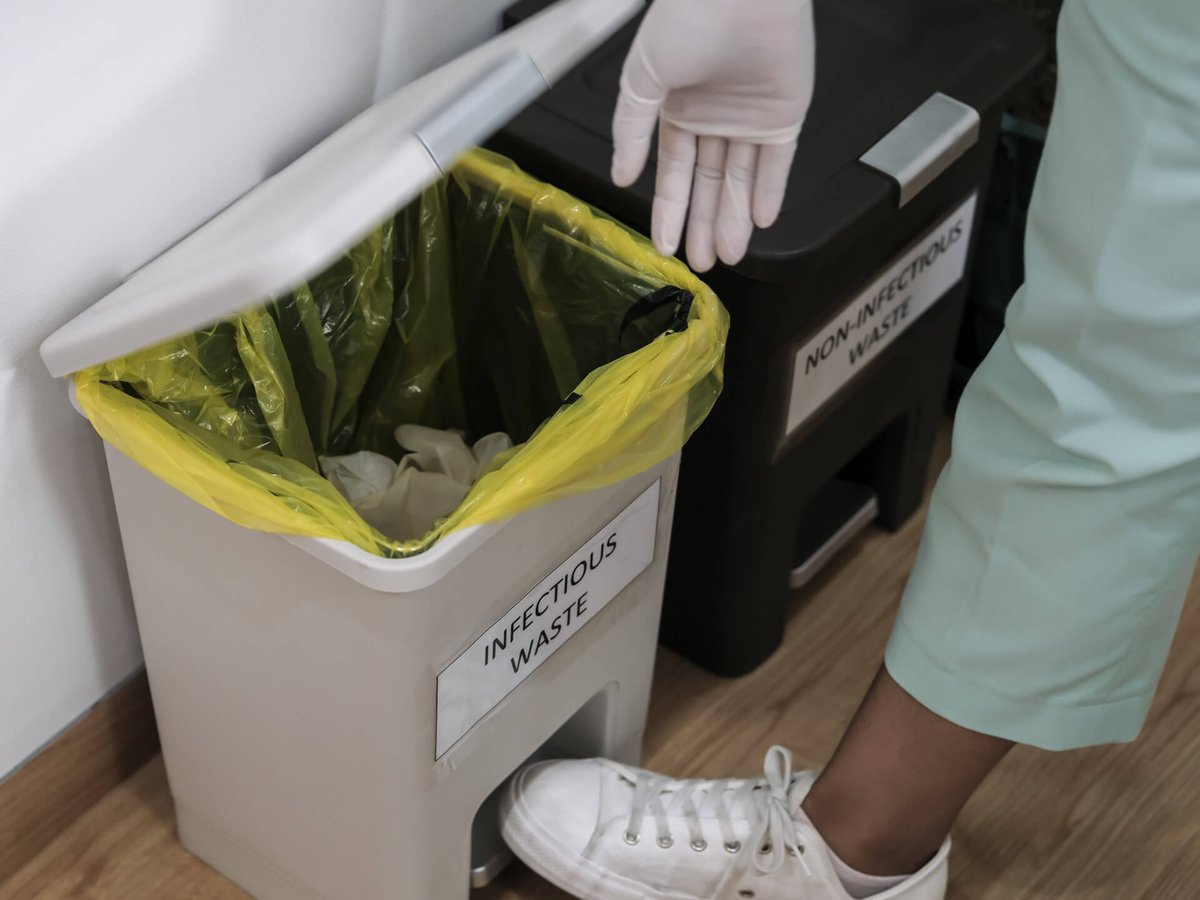 STAFF TURNOVER
With back-of-house staff turnover, education and awareness of proper waste and recycling management can be difficult and an ongoing challenge. Centralized training tools, like posters and signs (in multiple languages), along with training around simplified operations can be effective tools in reinforcing proper disposal practices so team members across your business can always recycle right.


PATIENT MOBILITY + DISPOSAL POINT ACCESSIBILITY
Some patients may have mobility limitations, making it difficult for them to access limited recycling and waste points of disposal. Facilities need to strategically provide appropriate accommodations and ensure that recycling bins are conveniently located and easily accessible.
HIGH VOLUMES
Dealing with high waste volumes can create not only a logistical nightmare, but also hazards for staff and higher costs. Your business needs a flexible, reliable and affordable waste management partner to implement a strategy that will actually work for your business for less than what you're paying today. RoadRunner can adjust the number of containers onsite and your service frequency to match the amount and type of waste your location is actually producing.
DELIVERING UNMATCHED VALUE
RELIABLE CUSTOMER SERVICE
Increased Landfill Diversion
LEARN MORE ABOUT HOW WE OPERATE AND HOW WE BRING VALUE TO YOU
Let's get the conversation started on how to drive recycling and cost savings for your business.