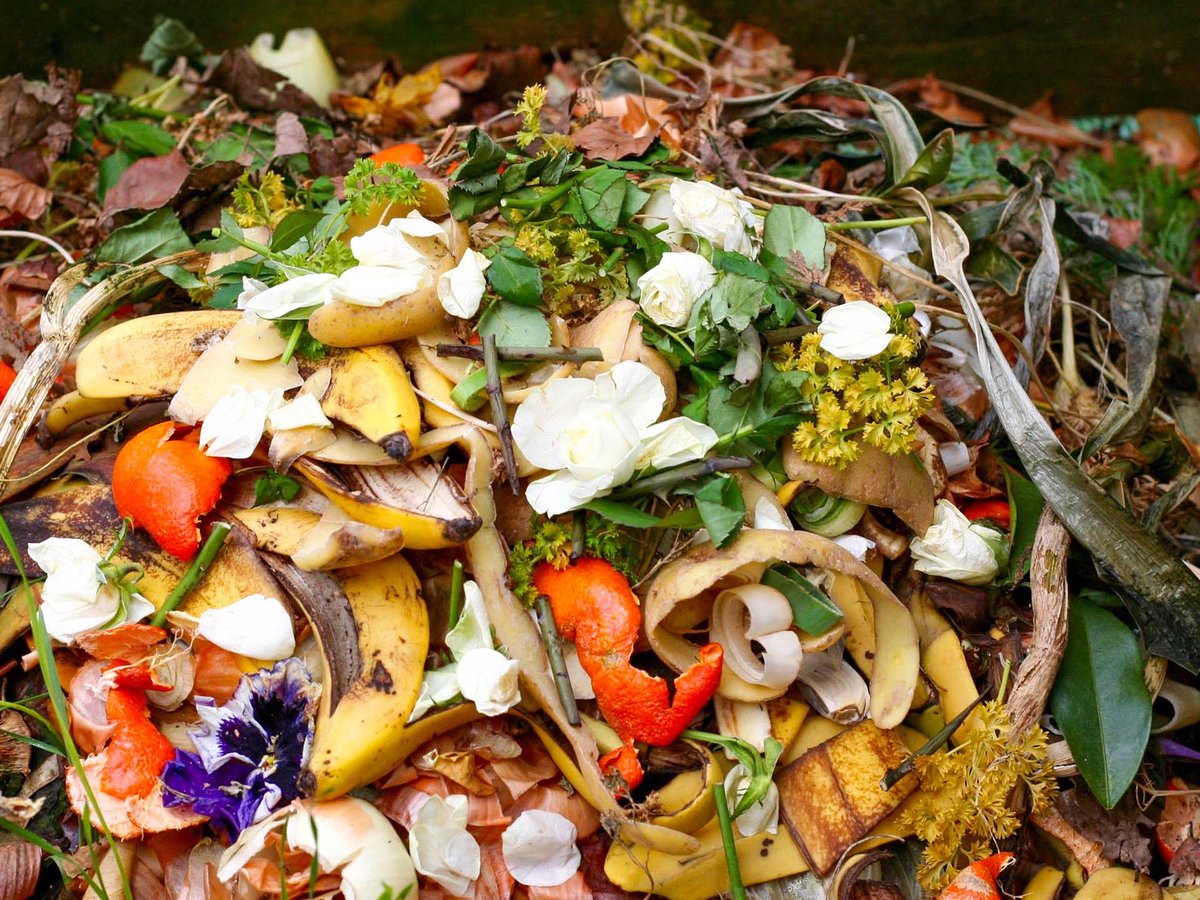 ORGANICS RECYCLING
Organics recycling helps us repurpose kitchen waste like food scraps and grease, as well as garden waste like wood chips and branches to reduce methane emissions. With composting, we could eliminate up to 30% of all waste.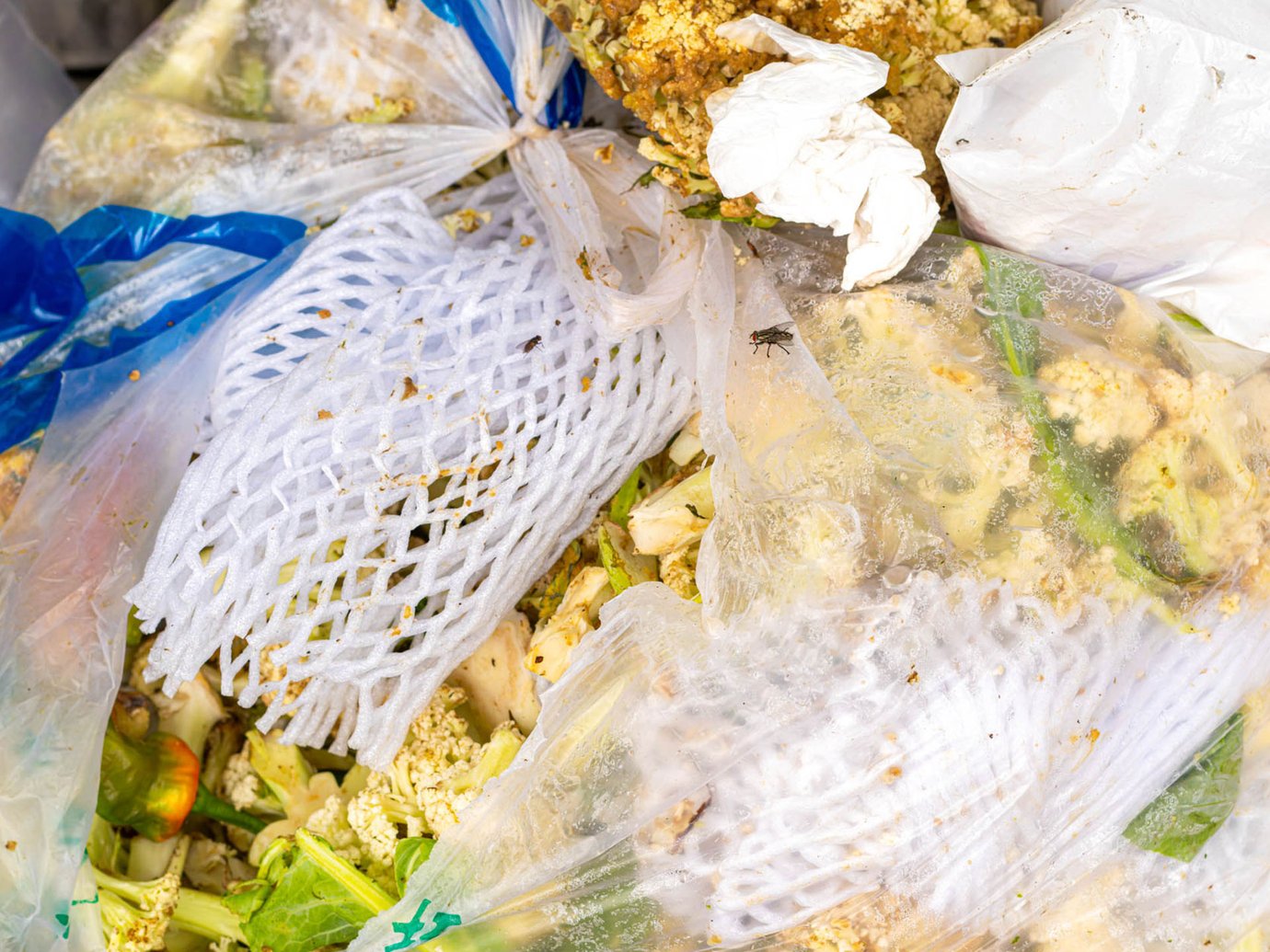 DID YOU KNOW?
The U.S. produces approximately 34 million tons of food waste each year

24% of this food waste is organic material that can be composted

Composting our yearly food waste reduces greenhouse gas equivalent to taking 2 million cars off the road

In 2018, 12.2 million tons of wood ended up in the U.S. landfills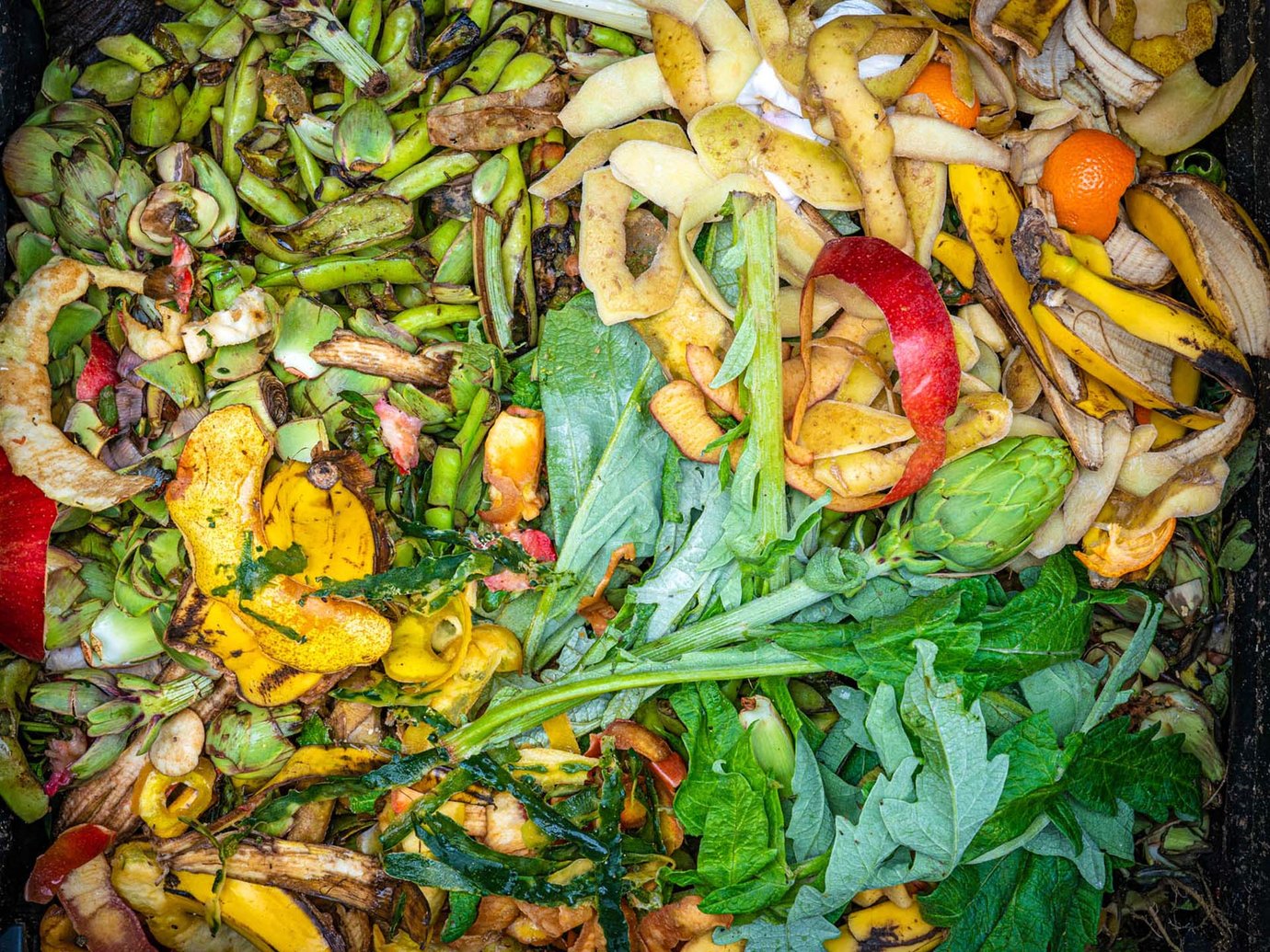 Tips for Organic Recycling
Track It: It's important to track how much organic waste you are producing so you can reduce surplus over time.

Give Back To Your Communities: One way to reduce organic waste is to donate surplus foods to food banks, soup kitchens and shelters.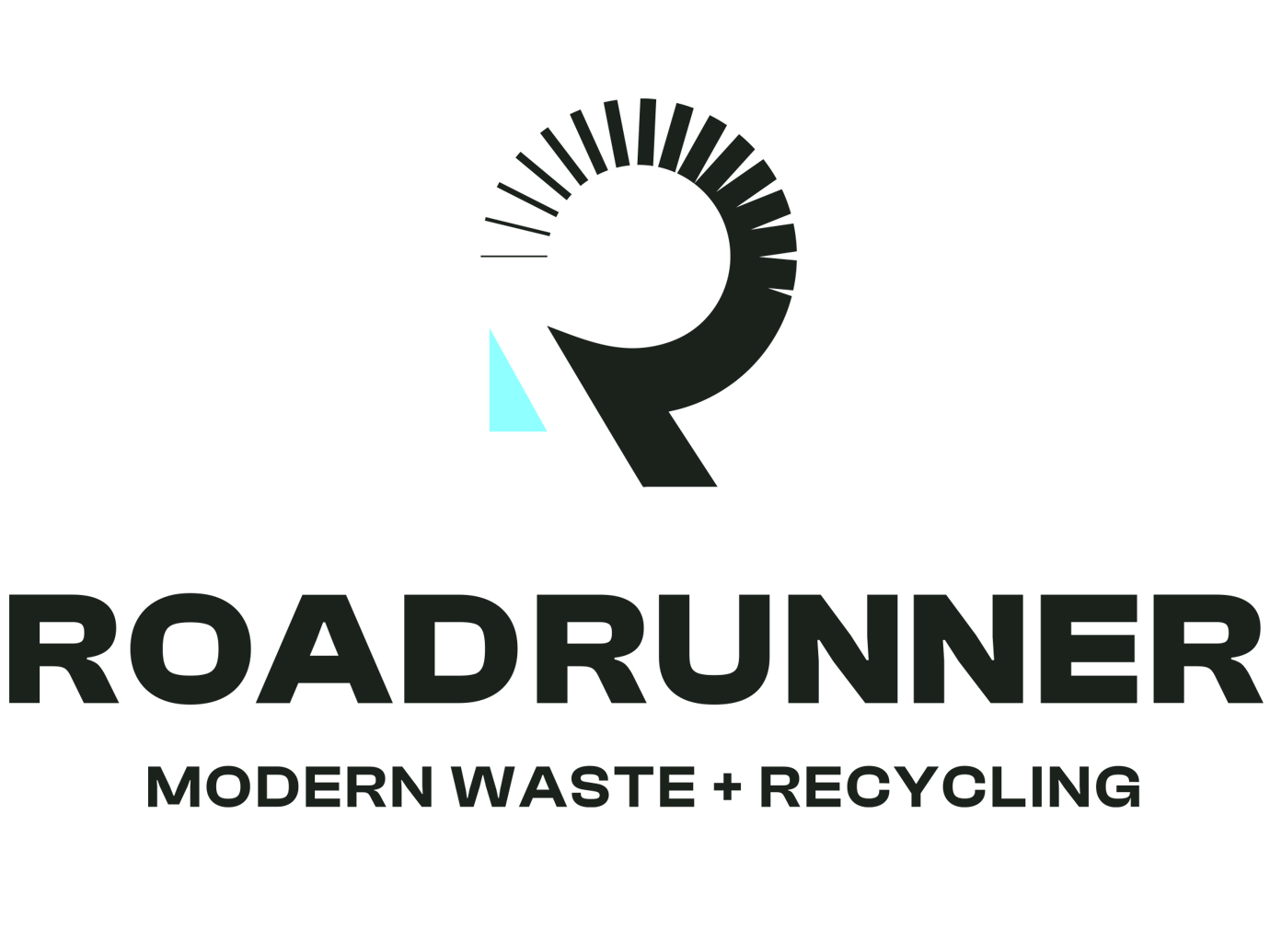 WORKING WITH ROADRUNNER
TRUE Advisors: Our TRUE Zero Waste Advisors will conduct a waste audit and set up the most efficient recycling program for each location across your business.

Rightsized Services: Our custom programs ensure you have the right receptacles, right schedules and right operations. Our signage and training/educational materials ensure your valuable recyclables always end up in the right place and avoid contamination.

Data-driven Insights: Our proprietary technology can provide you with location-specific data and reports on how much of each material you're recycling, identify potentially poor performing locations and provided strategies to help course correct to better recycling.
SPEAK TO OUR WASTE + RECYCLING EXPERTS
Let's get the conversation started on how to drive recycling and cost savings for your business.