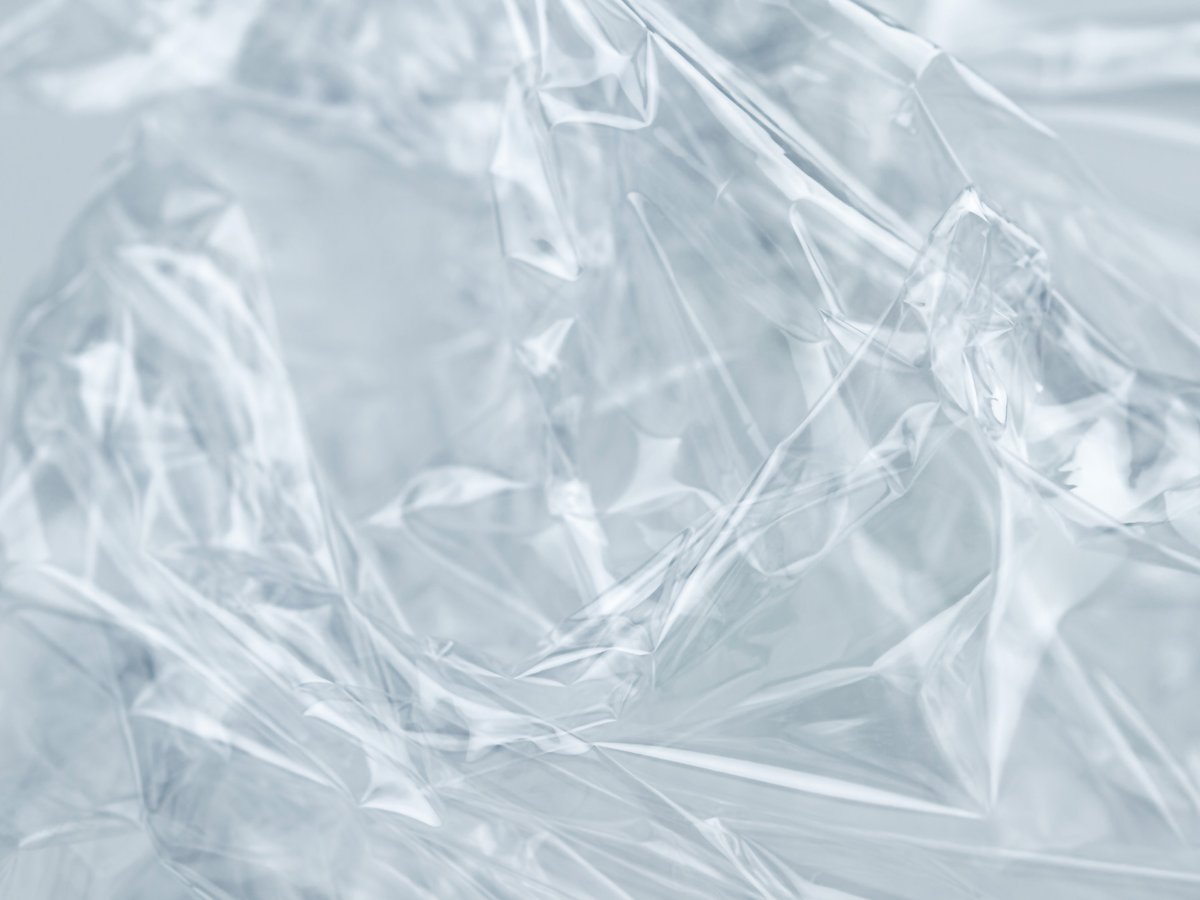 Material Type
PLASTIC FILM RECYCLING
Depending on your industry, your business is likely dealing with plastic film through back-of-the-house or front-of-the-house operations with items like pallet wrap, retail bags or product wrap. There are markets for recycled polyethylene (PE) plastic film that can be reprocessed into composite lumber, new bags, pallets, containers and more.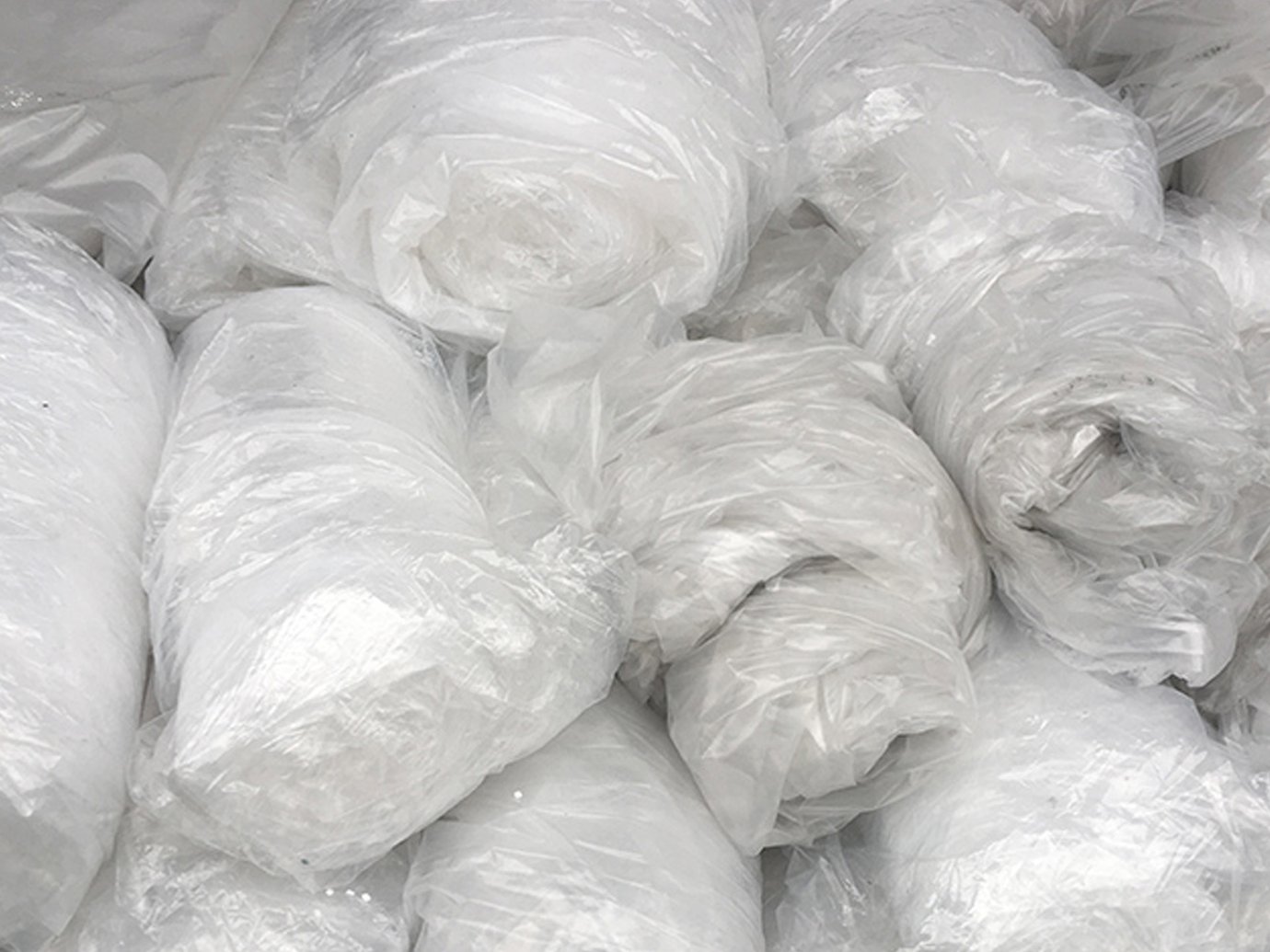 DID YOU KNOW?
The U.S. consumed approximately 14.5 million tons of plastic packaging (2018)

The U.S. generated about 4.2 million tons of plastic bags, sacks and wraps

The recycling rate for plastic film is ~12% (2018)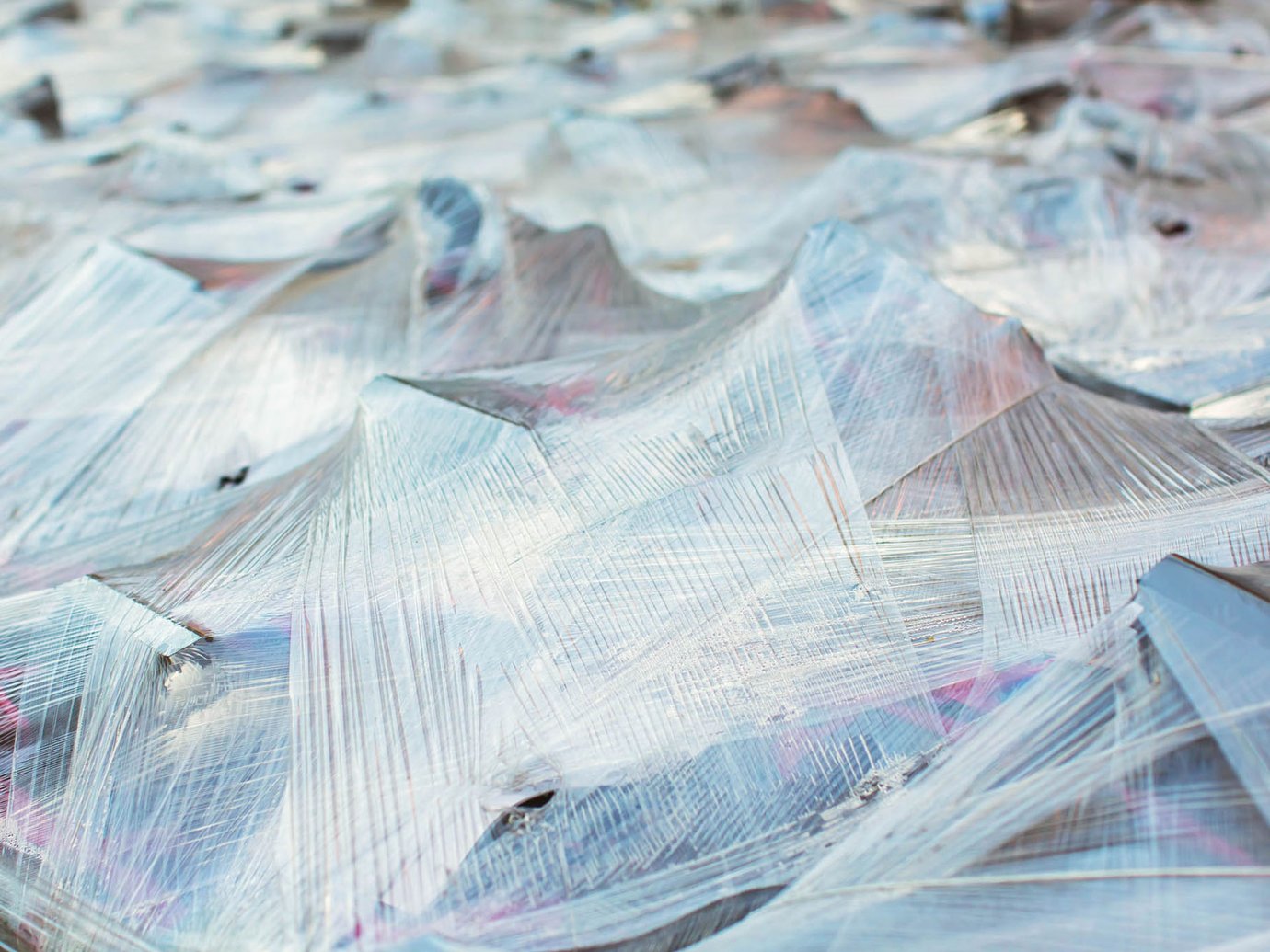 Tips for Plastic Film Recycling
Go To The Experts: Use a third-party recycler, like Roadrunner, who have proper expertise in proper plastic film disposal.

Included Types: Retail bags, food storage bags, plastic shipping wrap, product wrapping, plastic liners, bubble wrap.

Not Included Types: Compostable bags, candy wrappers, chip bags, six-pack rings.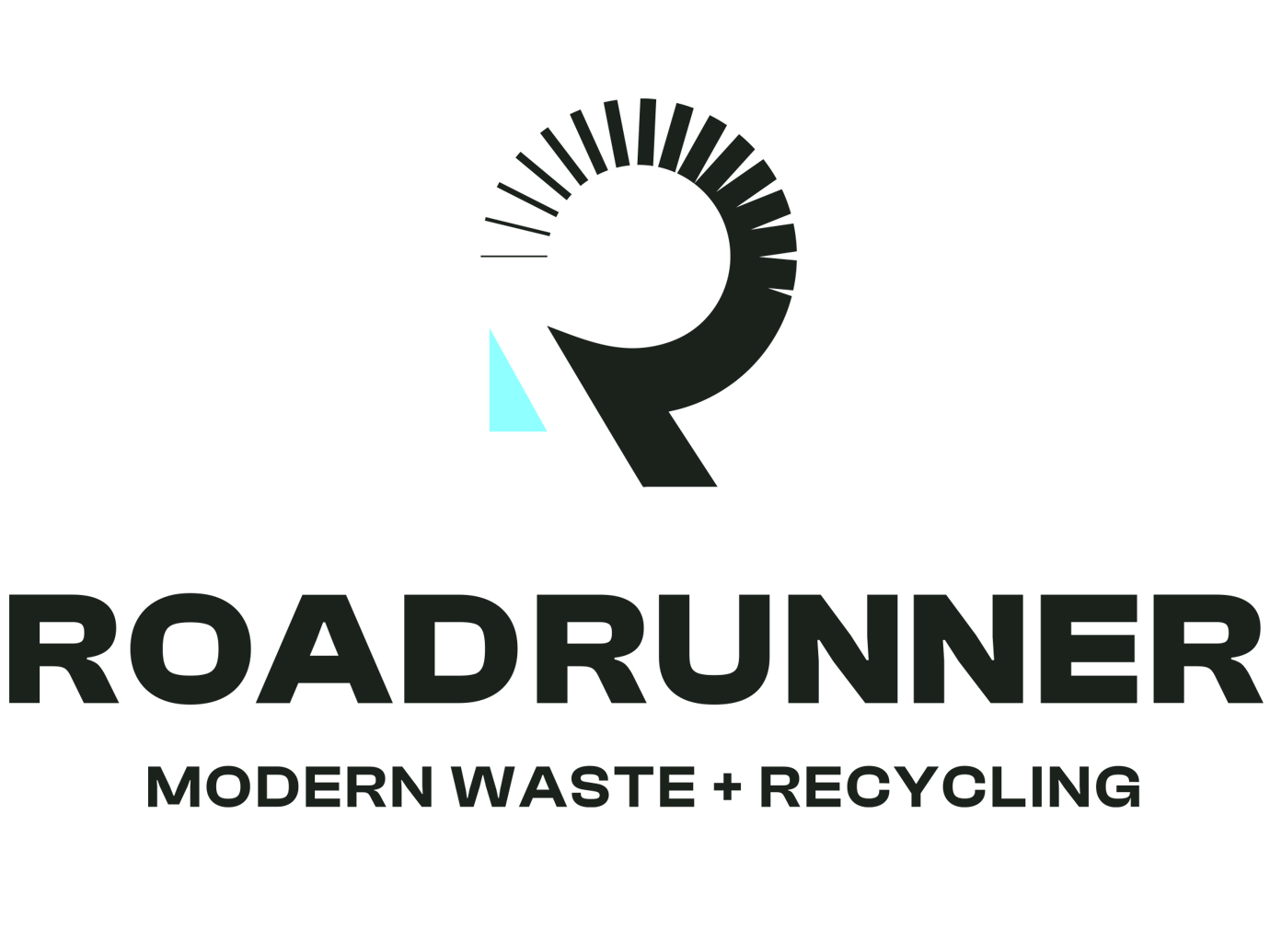 WORKING WITH ROADRUNNER
TRUE Advisors: Our TRUE Zero Waste Advisors will conduct a waste audit and set up the most efficient recycling program for each location across your business.

Rightsized Services: Our custom programs ensure you have the right receptacles, right schedules and right operations. Our signage and training/educational materials ensure your valuable recyclables always end up in the right place and avoid contamination.

Data-driven Insights: Our proprietary technology can provide you with location-specific data and reports on how much of each material you're recycling, identify potentially poor performing locations and provided strategies to help course correct to better recycling.
SPEAK TO OUR WASTE + RECYCLING EXPERTS
Let's get the conversation started on how to drive recycling and cost savings for your business.