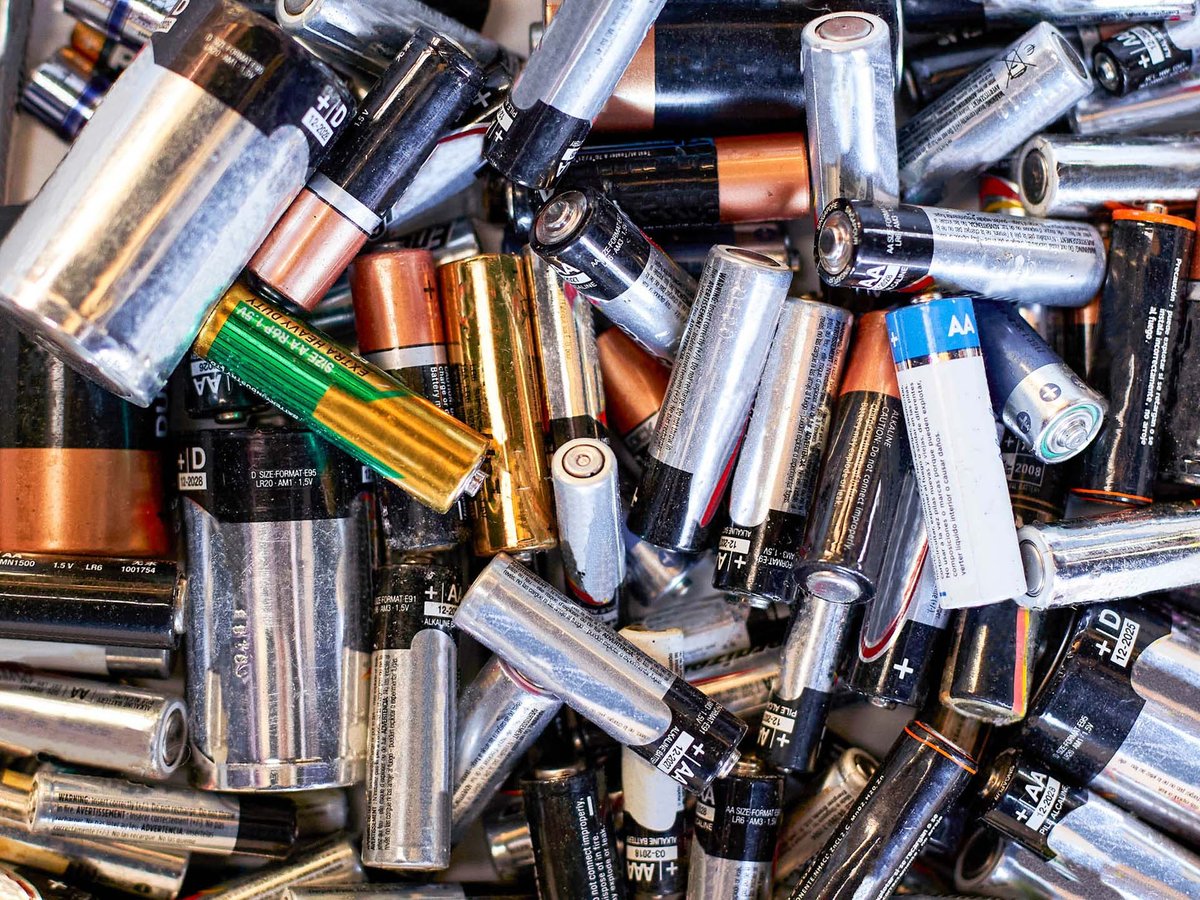 BATTERY RECYCLING
Batteries are commonly found in office equipment and vehicles and power our daily lives, however, they contain hazardous chemicals and many states mandate their collection. By recycling batteries, we're conserving valuable materials, such as plastic and metal.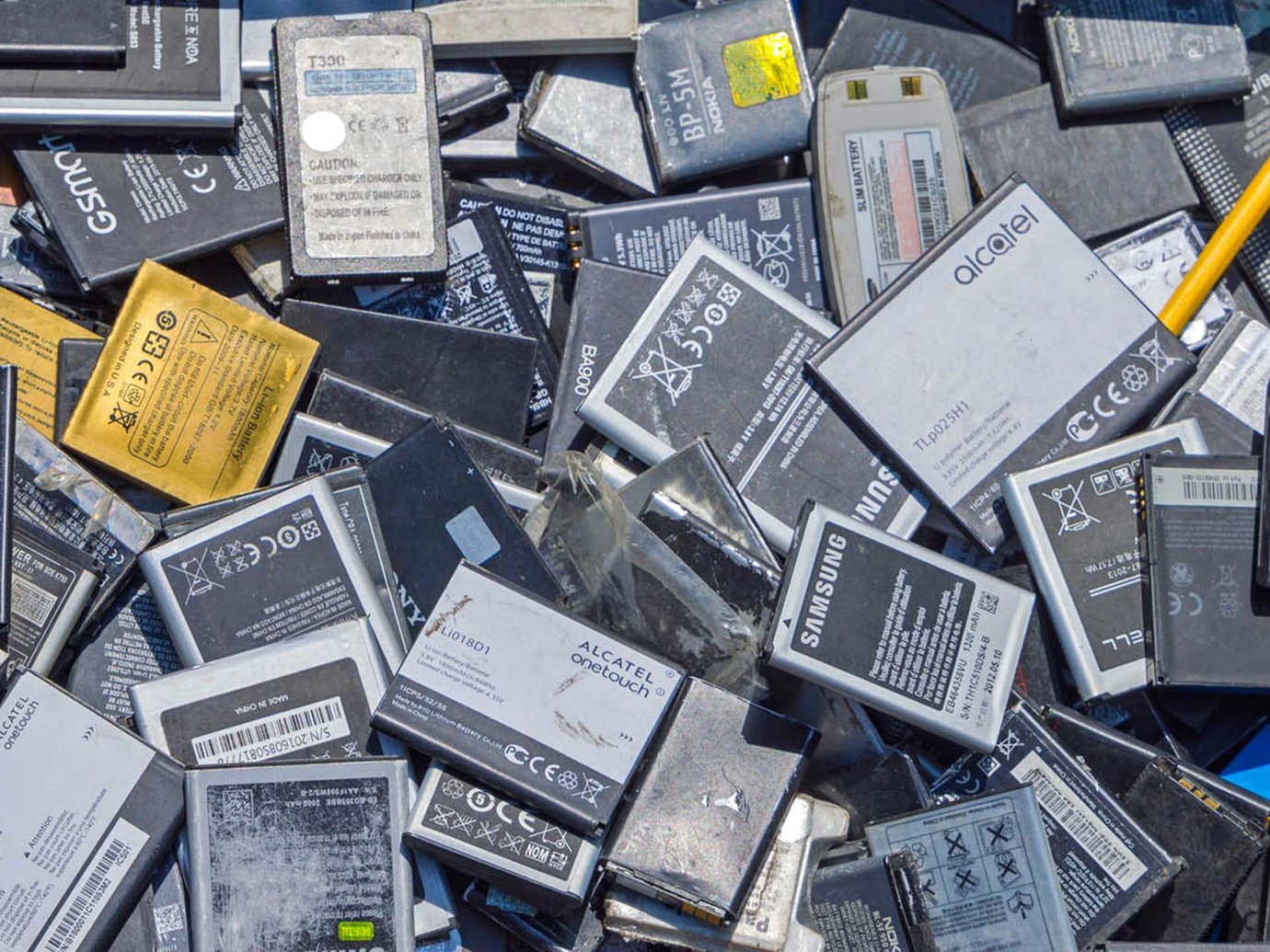 DID YOU KNOW?
Lead-acid batteries are the most recycled type of battery with a 97% reuse rate

Americans purchase ~3 billion dry-cell batteries every year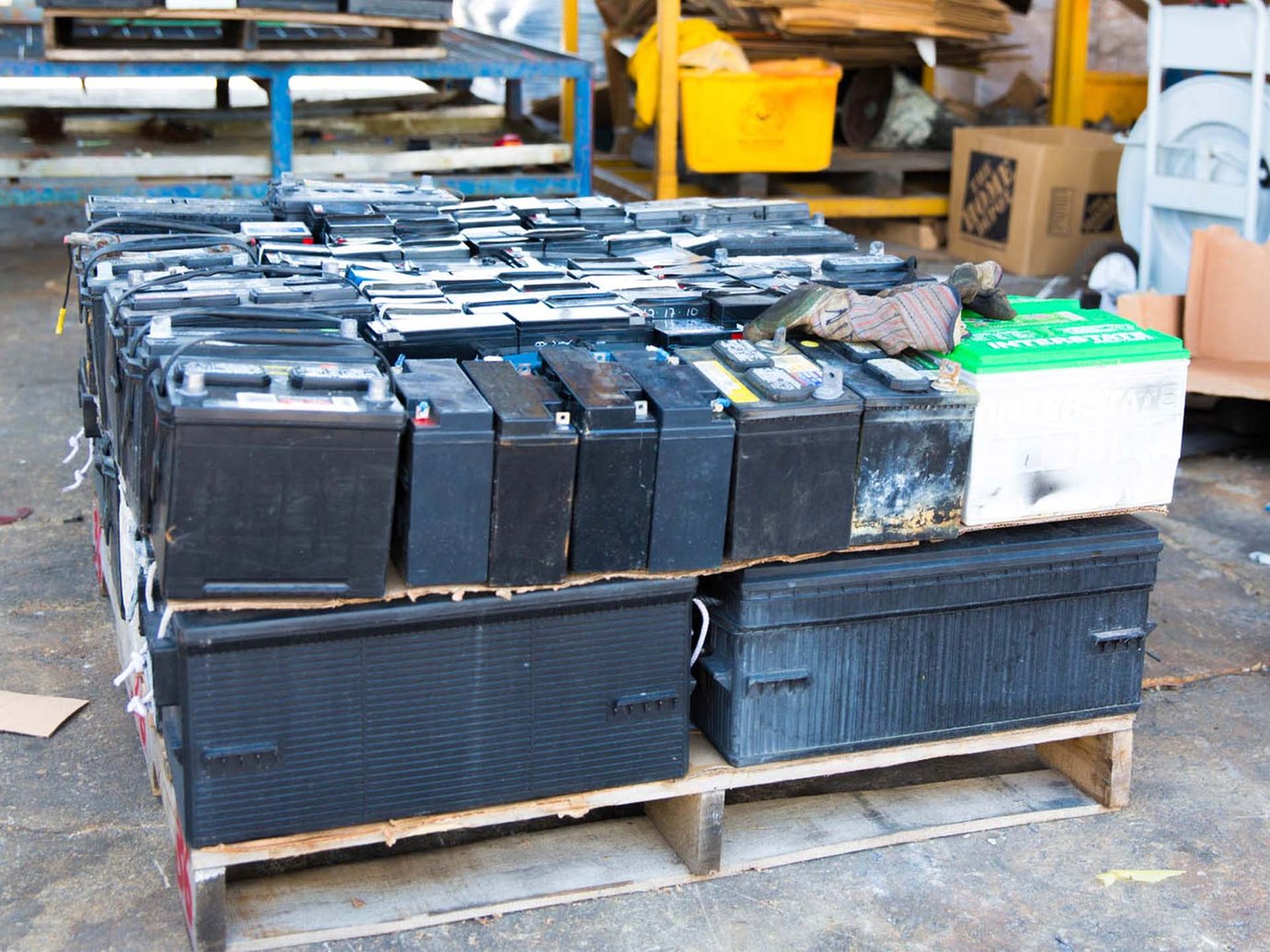 Tips for Battery Recycling
Dry-Cell Batteries: These are the most common type of battery used in workplace devices.

Types of Batteries: Lithium ion, Nickel-cadmium, Button cell, Small-sealed lead, Lead-acid automobile batteries, Gell cells and Sealed lead-acid batteries are all types that can be recycled.

Separate Collection: It is best practice to collect batteries separately from other waste items and recyclables.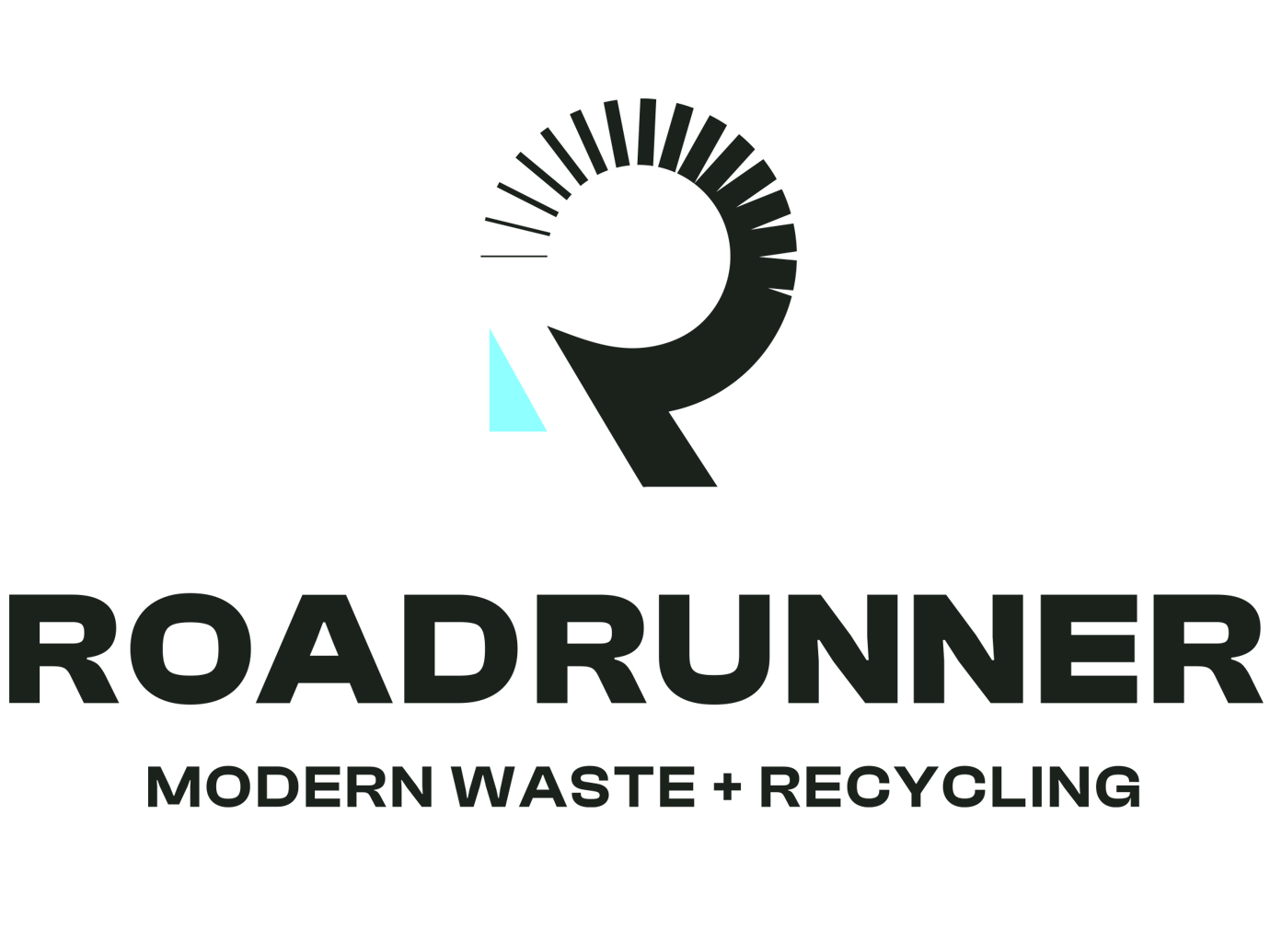 WORKING WITH ROADRUNNER
TRUE Advisors: Our TRUE Zero Waste Advisors can conduct a waste audit to determine the best recycling program for each location across your business.

Rightsized Services: Our custom programs ensure you have the right receptacles, right schedules and right operations. Our signage and training/educational materials ensure your valuable recyclables always end up in the right place and avoid contamination.

Data-driven Insights: Our proprietary technology can provide you with location-specific data and reports on how much of each material you're recycling, identify potentially poor performing locations and provided strategies to help course correct to better recycling.
SPEAK TO OUR WASTE + RECYCLING EXPERTS
Let's get the conversation started on how to drive recycling and cost savings for your business.