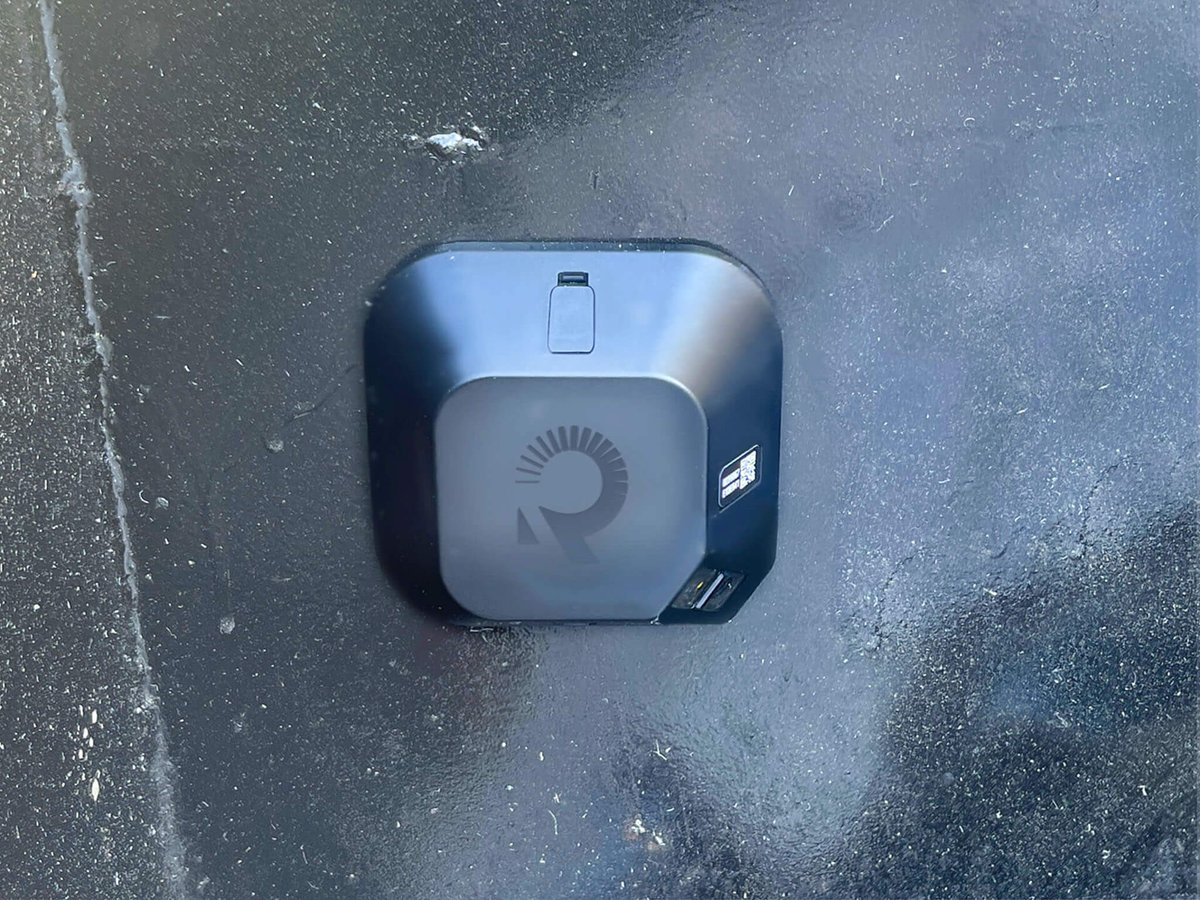 join our localized technician network
Work When You Want, Earn On Your Terms
Our Technician Network is made up of reputable, independent contractors, like you, that help us provide the best service possible to our customers by installing our proprietary dumpster cameras and helping properly maintain our equipment.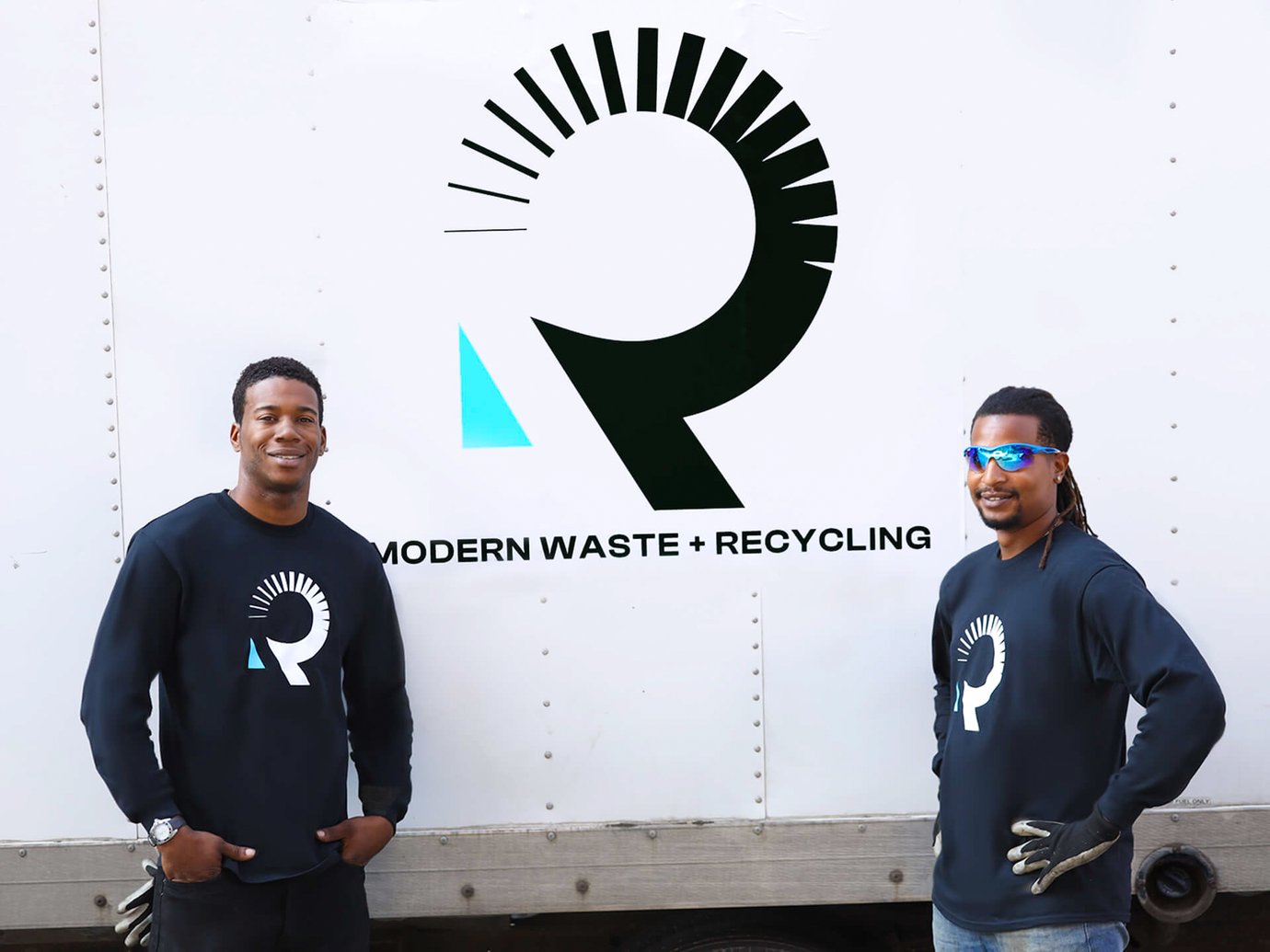 earn more, when you want to
Work When You Want
Compliment your existing business or earn some extra cash, when it works for your schedule. Flexible part-time contractor options available!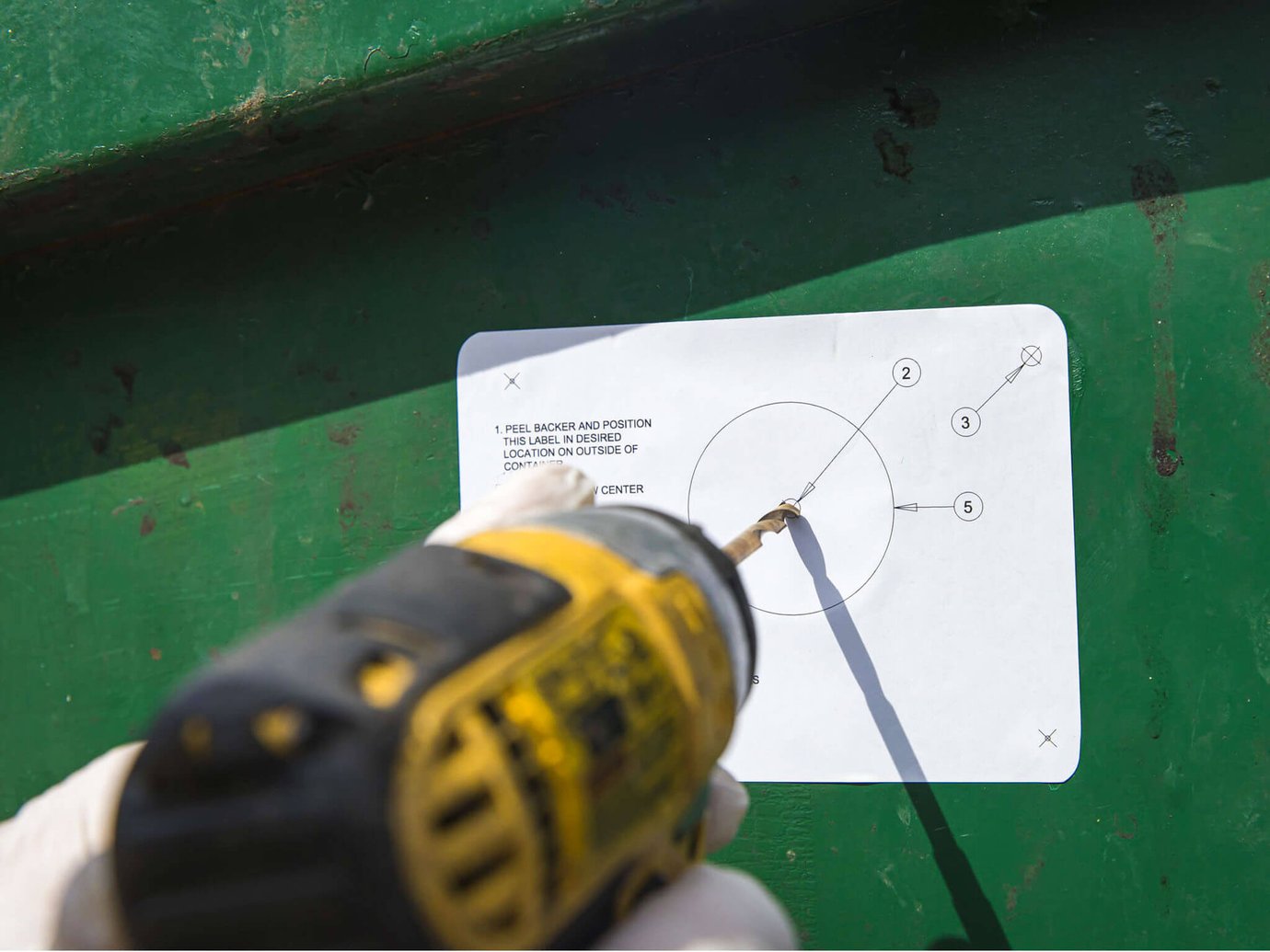 work in your community
Work Locally
We make sure to match you with tasks that are local to you, so you can earn more and drive less.
How it Works
Check out the process below and learn more in the FAQs section.
1. ACCEPT TASK
Use our mobile app to accept tasks local to your area.
2. EXECUTE TASK
Complete the tasks assigned to you.
3. GET PAID FAST
Use our mobile app to review and accept routes in seconds.
FAQs
Overview
A field technician with RoadRunner is an independent contractor that visits customer sites to install cameras and monitoring sensors and also complete various maintenance tasks on waste containers and in waste areas.
No experience is necessary, as long as you know how to use some very basic tools! Currently on the platform we have people who are also sound engineers, security personnel, IT consultants, truck drivers (many FleetHaulers!), retired individuals and college students looking for a side-hustle, and more!
RoadRunner uses field technicians in numerous cities throughout the United States and Canada. We're not always recruiting in every market, but we usually have a lot of work available! Please contact us at
(412) 567-3515
or
drivewithus@roadrunnerwm.com
.
You will be able to complete tasks on your preferred day and time within a time frame provided by RoadRunner. However, once you've accepted a task, you must complete it within the provided time frame.
There's no minimum commitment. We will usually offer you a certain amount of work, and you may complete it as best fits your schedule, as long as you complete it by a certain date.
As long as you meet the minimum requirements for being a FleetHaul
™
driver, then yes! Please refer to our FleetHaul
™
Network page for more information.
Requirements + Onboarding
You must have all of the following:
Your own enclosed vehicle — any type of car, truck or van is acceptable.
Vehicle insurance
A smartphone capable of taking and uploading photos onto a website with a reliable service plan.
A cool, well ventilated and dry place to store cameras and sensors.
In addition, personal protective equipment (a hard hat, gloves and eyewear) is recommended, and an impact drill is preferred.
While previous experience is preferred, it is not required. As long as you are eager to learn,conduct yourself professionally and meet the above requirements, you are welcome to join our network.
If you meet our basic qualifications, we'll send you paperwork for signature. Once you complete the paperwork, you'll complete a virtual meeting with a member of our staff. After that, you're ready to go!
We partner with independent contractors to service our customer locations.
Tasks & Routes
Each task can take between 4-6 hours to complete (including drive time). However, we do have longer-distance routes that could potentially take longer. When you are onboarded, it's good to discuss your service range with our Supervisors or Partner Success Specialist.
We will reach out to you directly when we have available work.
You will have all the information you'll need. We provide the locations, a recommended path and information about where the containers or area that needs service is located on site. If you need assistance, you can always contact the RoadRunner team who can help.
PAYMENT
We calculate pay based on a route's distance, the number of stops and the number of completed installations.
We process payment electronically (via direct deposit) on a weekly basis.
Ready to earn on your own schedule?
APPLY NOW and we'll be in touch within 1-2 business days with next steps.