modern waste + recycling
STREAMLINED, SMART, SUSTAINABLE SERVICE FOR LESS
We've modernized an inefficient, unreliable and costly commercial waste management process by simplifying management of your operations and leveraging our proprietary technology to provide you with location-optimized services that drive better service, cost savings and increased landfill diversion.
INTELLIGENT, FULLY-MANAGED WASTE + Recycling SERVICES
Step 1
CONSOLIDATE PORTFOLIO MANAGEMENT
Step 2
LEVERAGE TECHNOLOGY + DATA
Step 3
UNLOCK BETTER SERVICE, COST SAVINGS & DIVERSION OPPORTUNITIES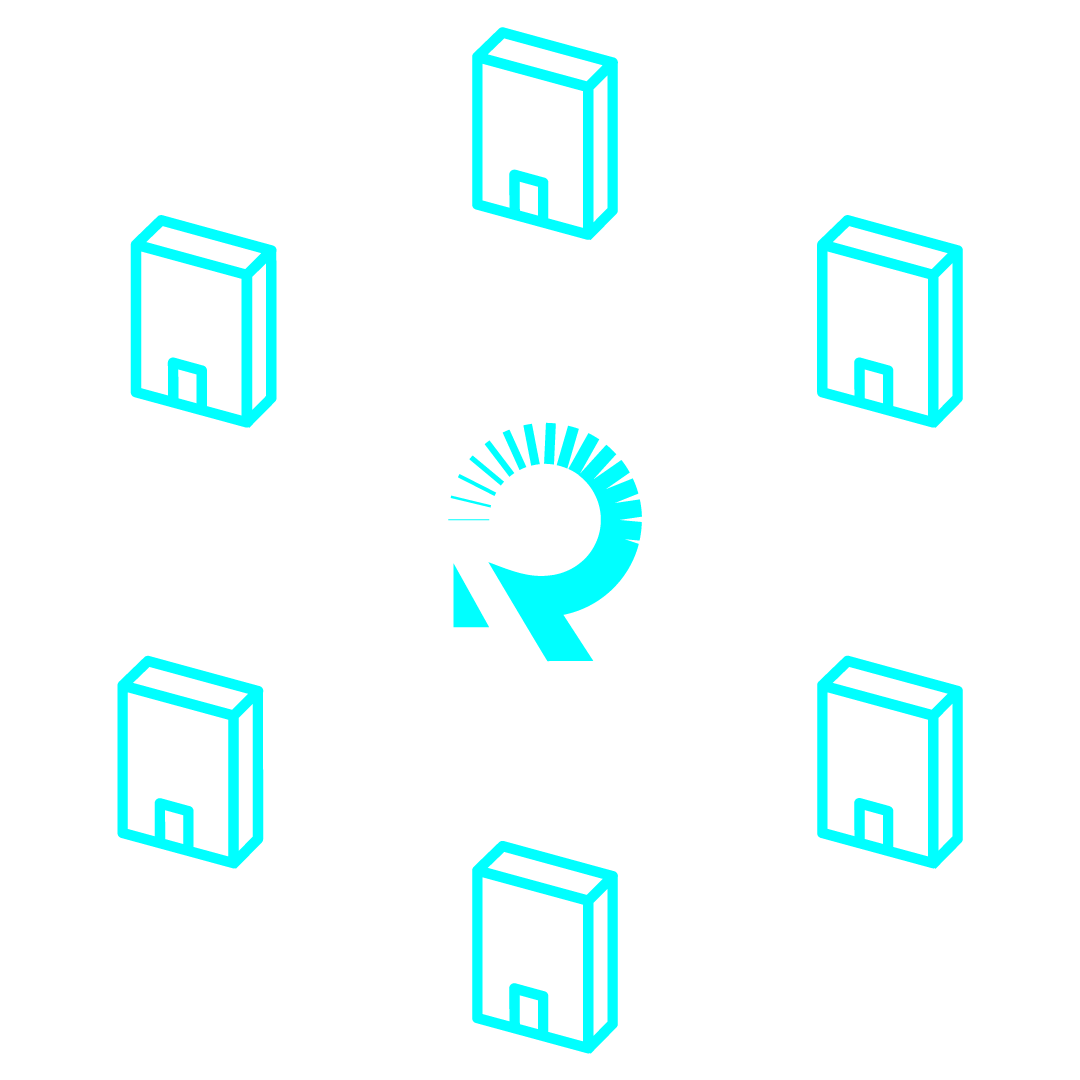 Step 1
CONSOLIDATE PORTFOLIO MANAGEMENT
Our team of experts becomes your waste department. First, we audit each location's waste and recycling operations to accurately identify your service needs. Then, we consolidate management across your entire portfolio and manage day-to-day operations so you don't have to.
Dedicated waste experts prioritize your waste operations
Localized vendor procurement and facilitation of day-to-day waste and recycling services
Flexible invoicing to match your financial operations
Consistent, accurate financial and sustainability reporting
Project management for simplified change management
Step 2
LEVERAGE TECH + DATA
We leverage industry-leading, proprietary technology to collect and analyze data across each of your locations, giving us unparalleled operational and vendor oversight.
BillCheck™ technology scans every invoice to flag and resolve billing discrepancies
PriceShield™ technology conducts portfolio-wide waste audits and forecasts savings opportunities
OverSite™ and Waste Metering™ technologies provide unmatched operational and vendor oversight with accurate data collection
Step 3
STREAMLINE. SAVE. SUSTAIN.
We apply data-driven insights to provide unmatched, location-specific waste and recycling services to capitalize on cost savings and increased landfill diversion opportunities.
Data-driven insights reveal optimization opportunities like over-serviced locations, equipment changes or recycling opportunities to drive cost savings
World-class services nationwide at industry-best rates through our vetted network of 3000+ preferred vendors
Industry-leading RecycleMORETM program enables maximum landfill diversion and Zero Waste strategies
Who We Serve
No matter your business size or industry, we provide tailored and fully-managed waste and recycling services, nationwide.
Let's get the conversation started on how to drive recycling and cost savings for your business.