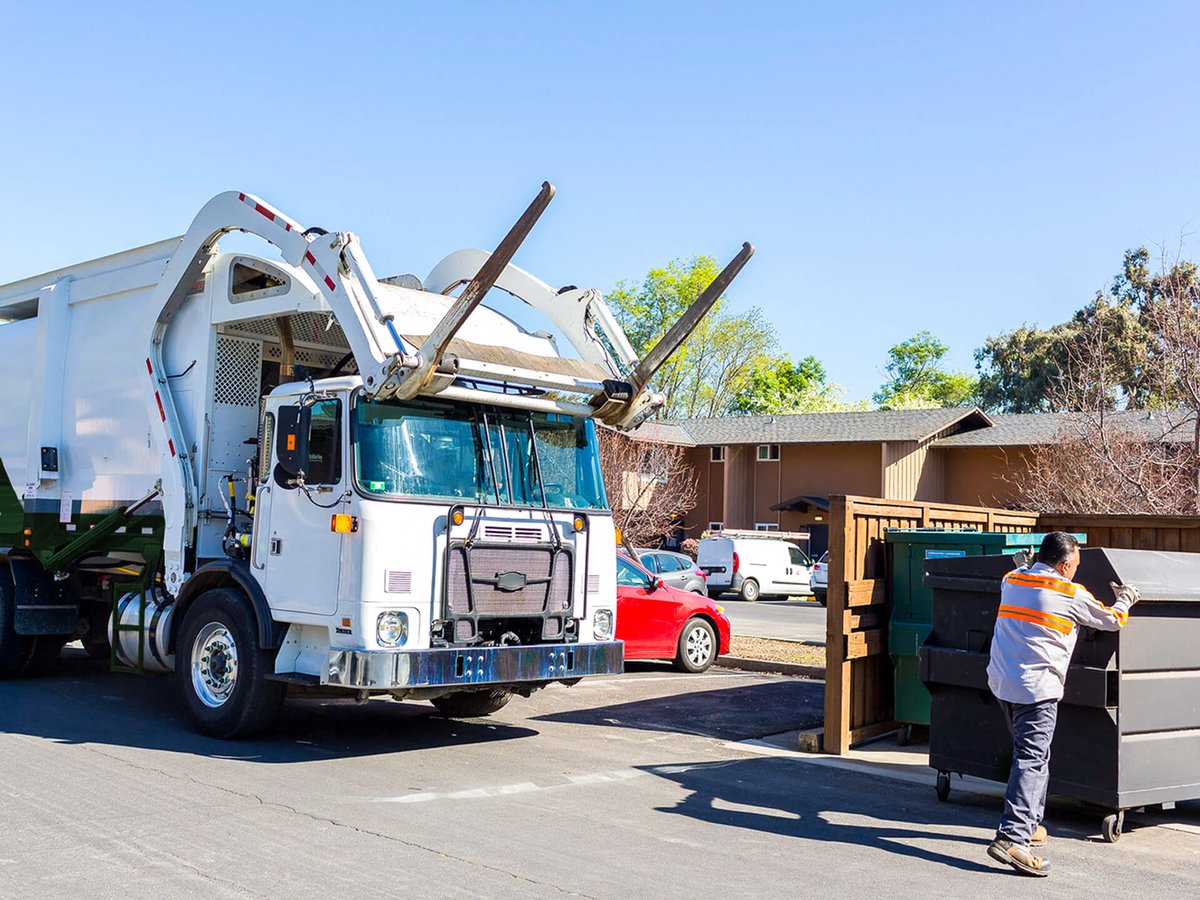 Join Our Preferred Vendor Network
Let Us Help Grow Your Waste Business
Roadrunner delivers a pipeline of businesses ready to receive first-class waste and recycling services from you. Whether you are a hauler, recycler, equipment provider or any other waste services business, Roadrunner is ready to be your strategic partner in delivering first-class service to our customers.
WE WORK WITH LOCAL, REGIONAL AND NATIONAL VENDORS
Roadrunner serves businesses of all sizes that operate locally, regionally and nationally. As our preferred vendor, we'll provide you with access to customers that best fit your operations.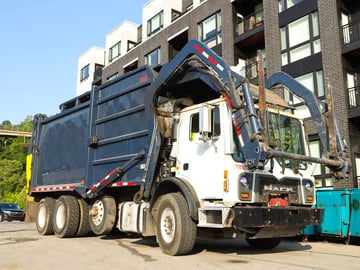 TRADITIONAL HAULERS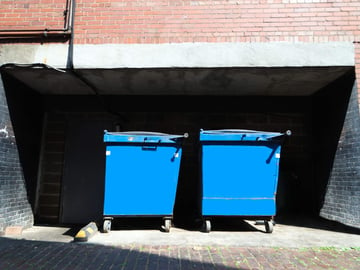 EQUIPMENT PROVIDERS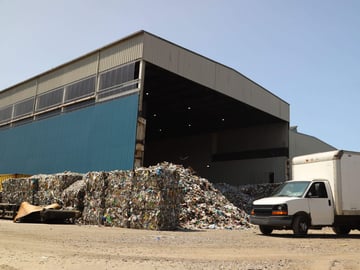 Recycling Centers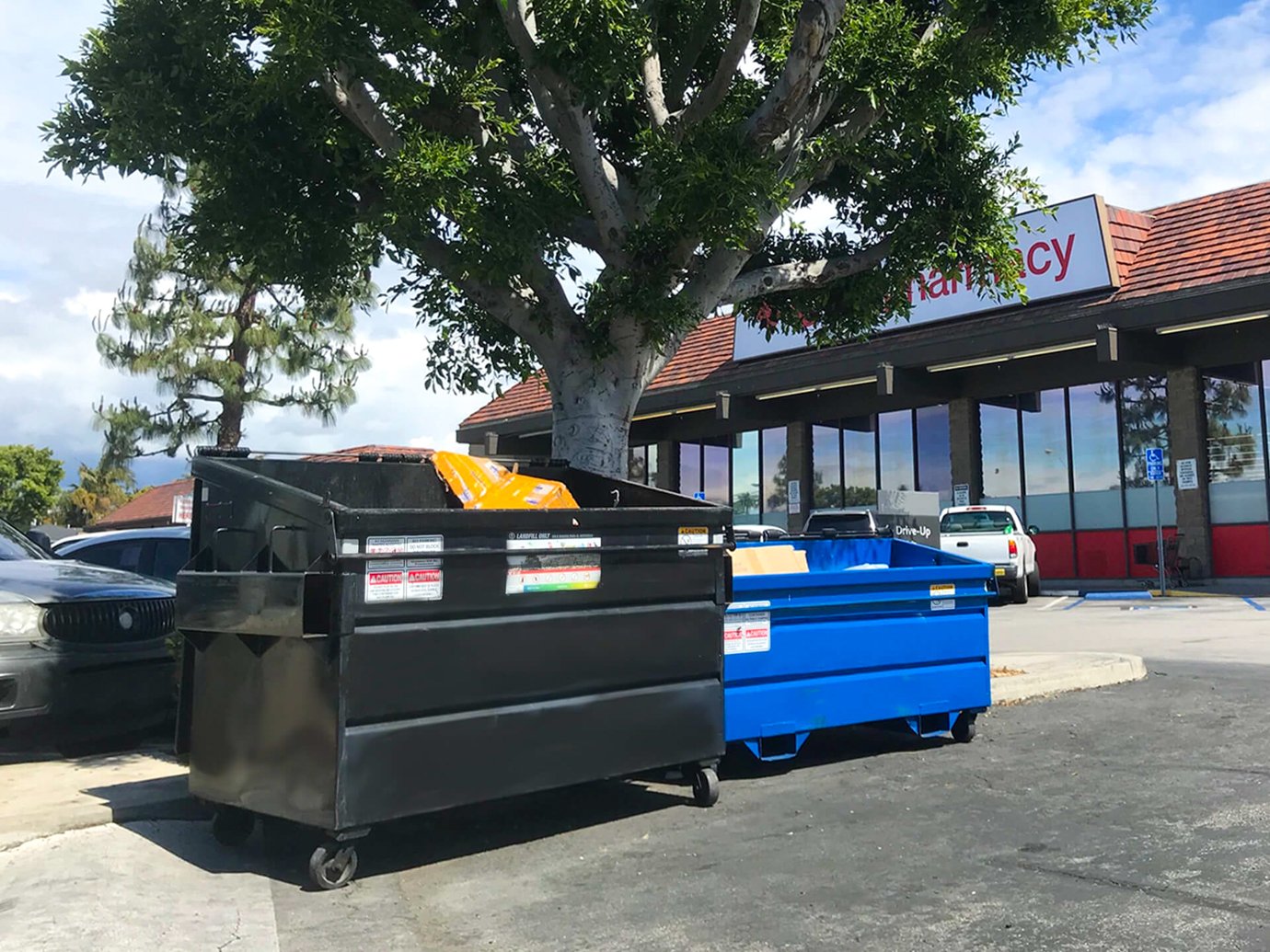 grow your business
Get Guaranteed New Business
As a preferred vendor, you can count on meaningful revenue awarded to you regularly and predictably.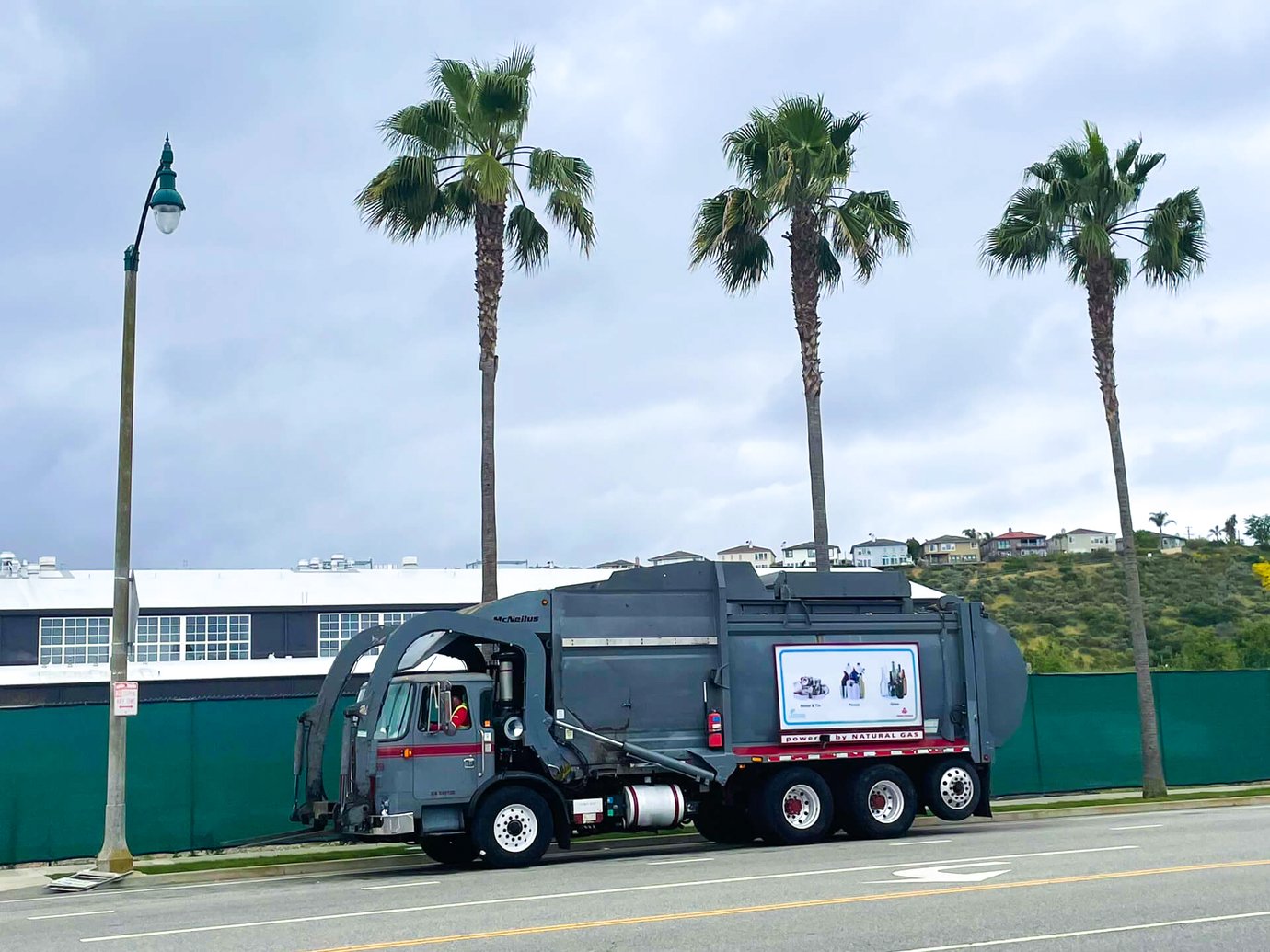 a cost-efficient pipeline
Reduce Your Customer Acquisition Costs
Let us bring business to you. Think of RoadRunner as your sales force and business partner.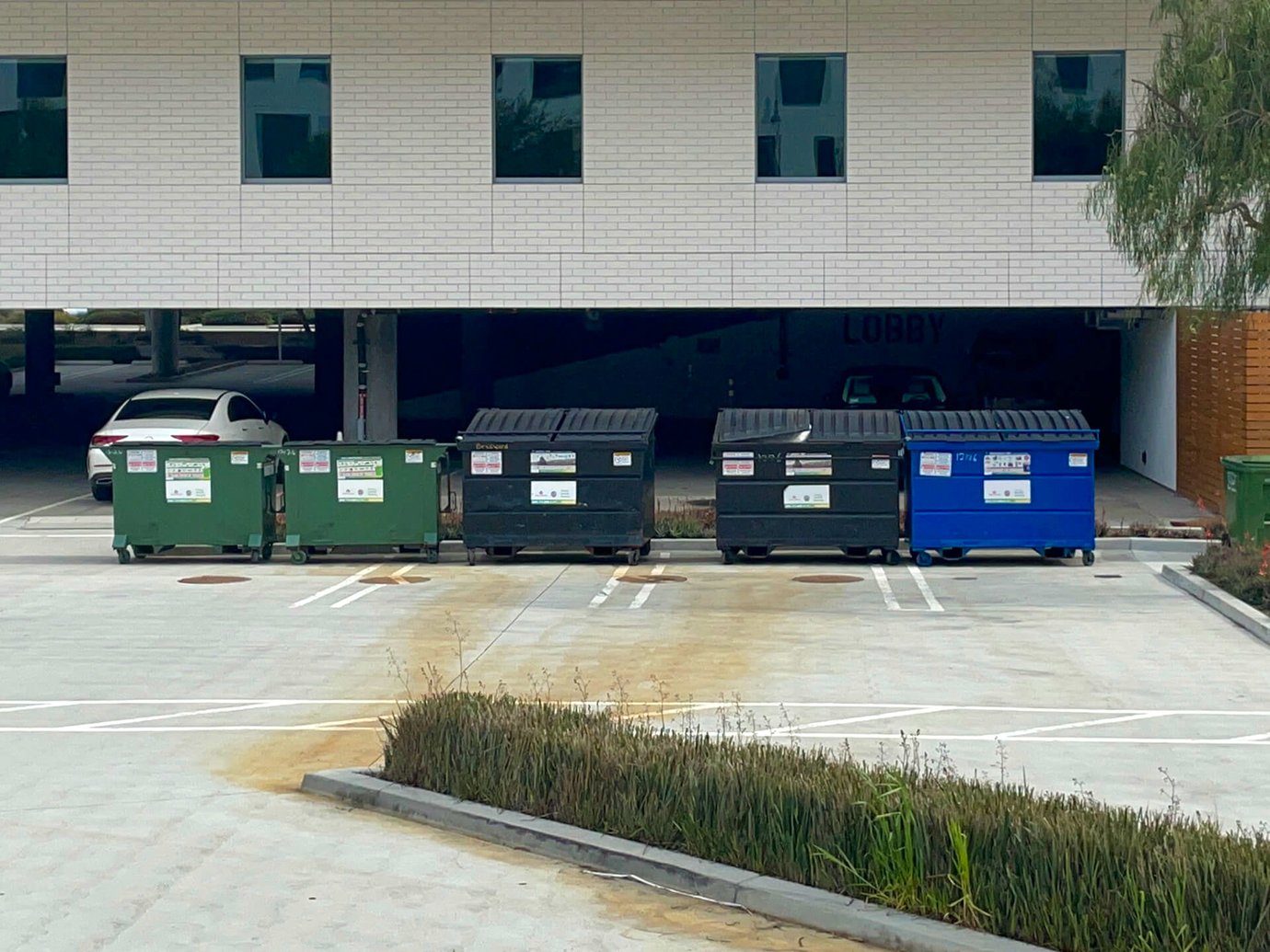 matching you with the business you need
Get The Customers You Want
As your strategic partner, we'll work with you to understand your business needs and strengths and match you to the customers that make most sense for your operations, whether local, regional or national.
OUR VENDORS LOVE US
IRON CITY EXPRESS
WASTE HAULER
"As a long-time partner, RoadRunner has been a reliable source of high volume and consistent new business for us. RoadRunner has a fair and collaborative process that ensures the partnership is beneficial for both of us as well as the customers we mutually serve."
Reddy Equipment
EQUIPMENT PROVIDER
"Partnering with RoadRunner has been a game-changer for our business. They consistently deliver high volumes of new business from customers and create opportunities we would not have access to ourselves. Their industry expertise makes sure that our customers are getting the optimal equipment they need for their waste and recycling operations."
RECYCLE SOURCE
RECYCLING FACILITY
"RoadRunner is a trusted partner that consistently provides us with increasing volumes of high-quality, clean material by helping their customers identify opportunities to recycle more and recycle better. Their innovative approach to strategic recycling makes it easier to keep materials clean and commodity value high."
ARC COMPACTORS
EQUIPMENT PROVIDER
"RoadRunner is an important strategic partner for ARC that has allowed our company to grow with them. They are a consistent conduit of quality, high-end, long-term clients that we gladly add to our portfolio."