OUR CUSTOMERS APPROVE
Our experts know your challenges
90% of businesses overpay for waste and most struggle with issues of unreliable service and illegal dumping, but our experts know that the banking industry has its own unique challenges. Here are just a few.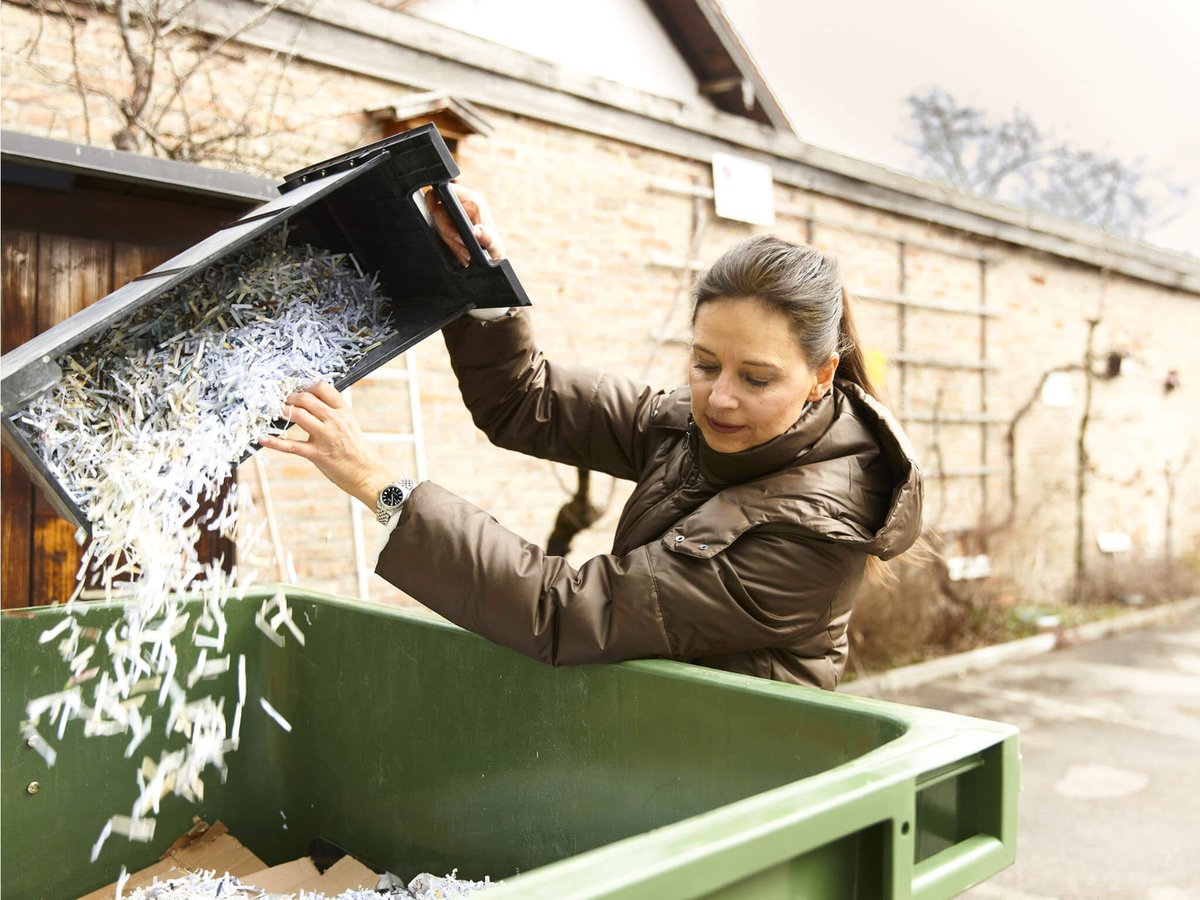 Low volumes/influent service needs
Despite consistently low volumes, working with traditional haulers means unnecessary service and higher costs. Working with a data-driven strategic partner can help maximize service efficiency and reduce unnecessary waste collection costs through flexible, on-demand service schedules.

Confidential Document + Equipment Disposal
Banks handle sensitive customer information, and proper disposal of confidential documents and equipment is crucial to protect customer privacy. RoadRunner can help make sure you're properly covering security and recycling objectives.


E-Waste Disposal
Banks rely heavily on electronic devices, such as computers, hard drives and networking equipment. Proper disposal of outdated or broken recycling equipment is necessary to prevent environmental pollution and comply with e-waste regulations. Working with a strategic partner can remove the hassle of proper e-waste disposal.
DELIVERING UNMATCHED VALUE
RELIABLE CUSTOMER SERVICE
INCREASED LANDFILL DIVERSION
LEARN MORE ABOUT HOW WE OPERATE AND HOW WE BRING VALUE TO YOU
Let's get the conversation started on how to drive recycling and cost savings for your business.