CARDBOARD RECYCLING
Commercial businesses typically deal with a lot of cardboard (OCC), which is one of the easiest materials to start recycling. That means there's a huge opportunity to reduce our environmental impact on forests and conserve our resources by partnering with a cardboard collection and corrugated recycling expert like RoadRunner.
DID YOU KNOW?
Recycled cardboard uses 25% less energy than that needed to create new cardboard

Approximately 100 billion cardboard boxes are produced each year in the U.S.

One ton of recycled cardboard saves 46 gallons of oil

One ton of recycled cardboard also equals 9 cubic yards of landfill space avoided
Tips for Cardboard Recycling
Avoid Contamination: For pick up of cardboard boxes to run smoothly, it's important to keep cardboard isolated to avoid contamination from other waste materials.

Break It Down: Cardboard is bulky and drives up your waste disposal costs. Breaking down boxes creates more space in your dumpster, reducing the number of times you need cardboard pick-up services and helping keep your cost of recycling down.

Consider A Baler: If your business disposes of a hefty amount of cardboard, Roadrunner can help adjust your on-site cardboard removal services to include a cardboard baler that compresses and compacts your cardboard to reduce the space needed to hold the cardboard until you are serviced.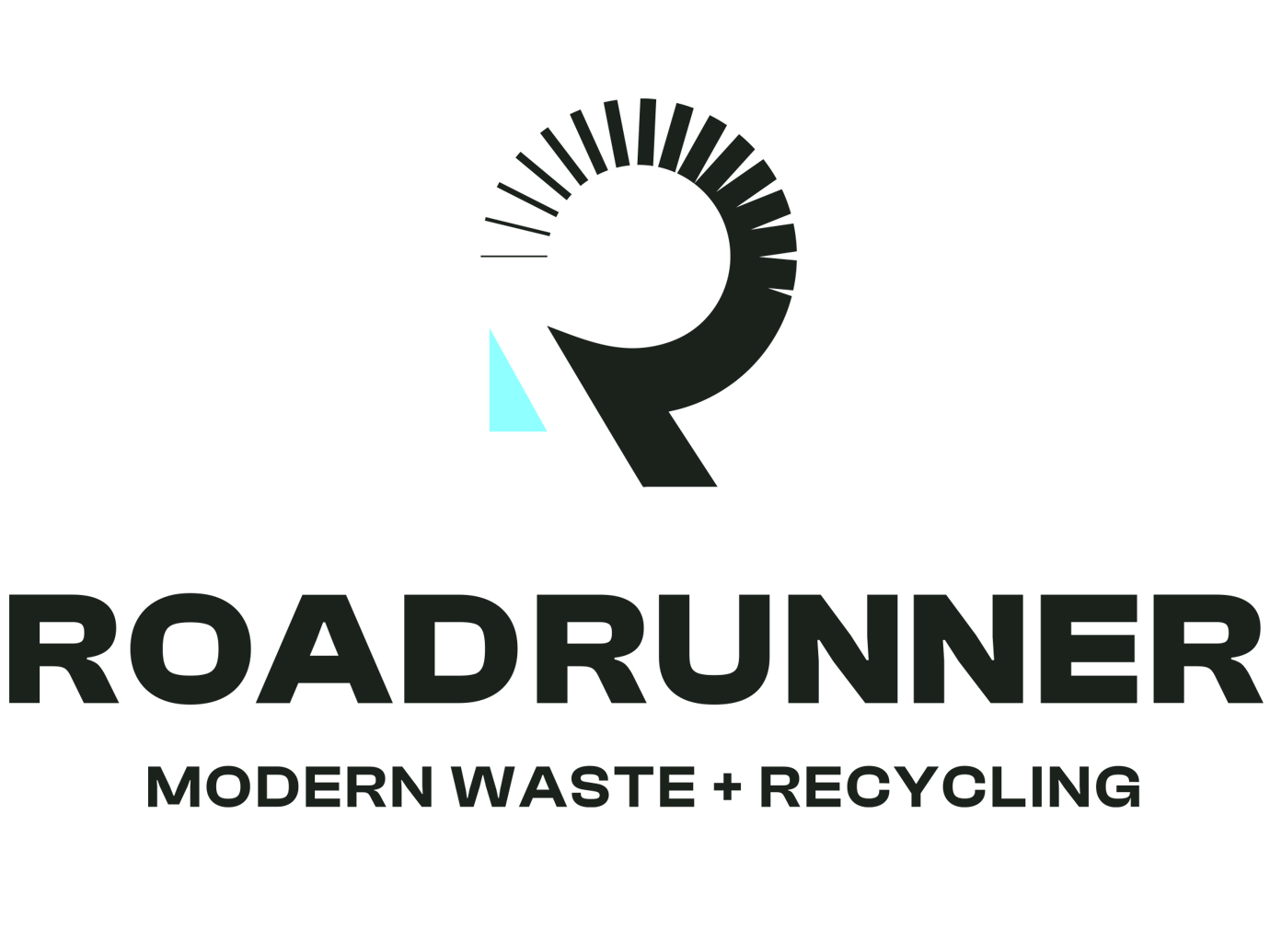 WORKING WITH ROADRUNNER
TRUE Advisors: Our TRUE Zero Waste Advisors will conduct a waste audit and set up the most efficient cardboard recycling program for each location across your business.

Rightsized Services: Our custom programs ensure you have the right receptacles, the right cardboard recycling pick-up schedules, and the right operations for efficient cardboard collection.

Education & Training: Our signage and training/educational materials ensure your valuable recyclables always end up in the right place and avoid contamination.

Data-driven Insights: Our proprietary technology can provide you with location-specific data and reports on how much of each material you're recycling, identify potentially poor-performing locations and provide strategies to help course correct to better recycling.
SPEAK TO OUR WASTE + RECYCLING EXPERTS
Let's get the conversation started on how to drive recycling and cost savings for your business.