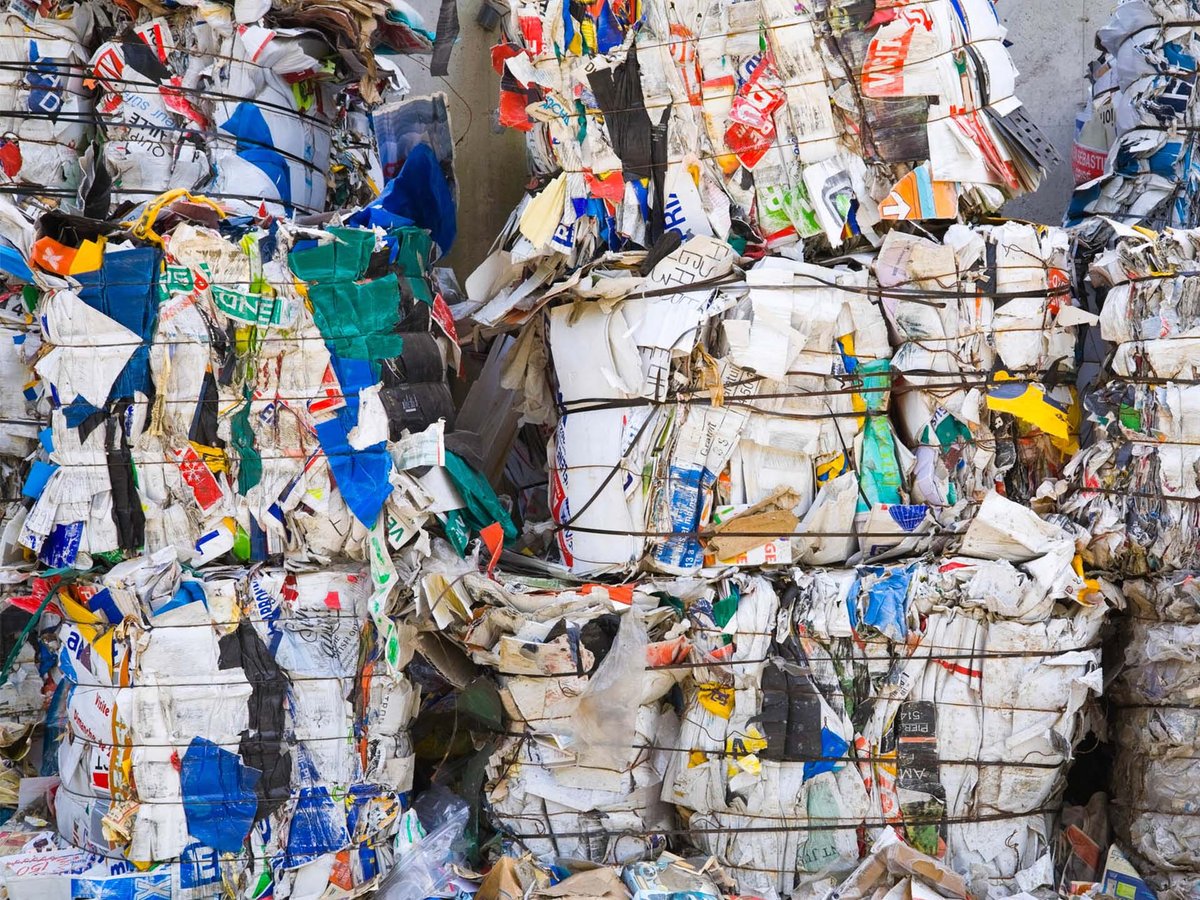 Material Type
PAPER RECYCLING
In 2018, 67.4 million tons of paper was generated, making up nearly 25% of our collective national waste and nearly 12% of materials sent to landfills. The good news is that paper is easy to recycle.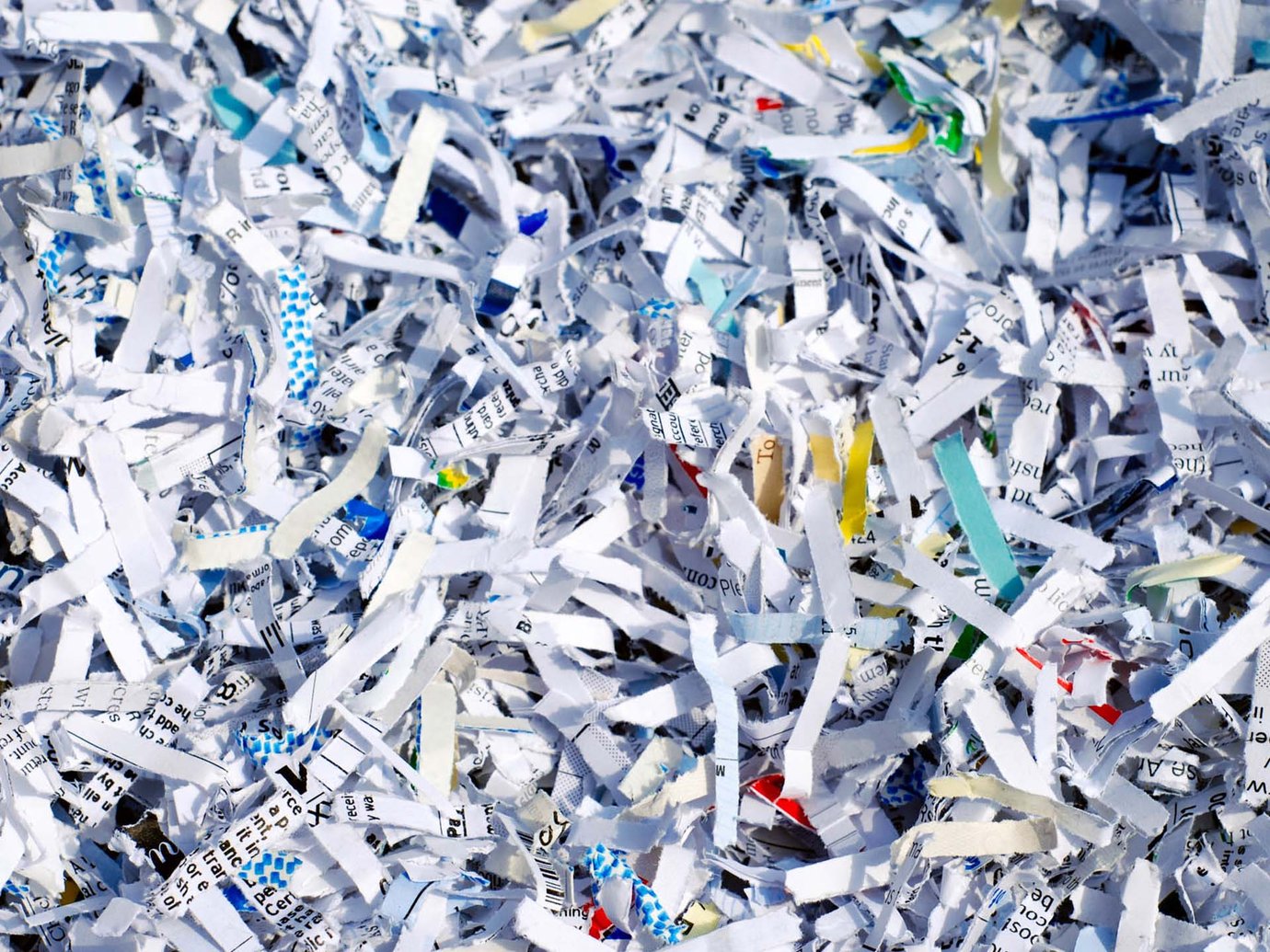 DID YOU KNOW?
Recycled paper uses 30-50% less energy than making paper from trees

Every year, the average American uses approximately 700 lbs. of paper products

One ton of recycled paper can save 17 trees a year and 380 gallons of oil
Tips for Paper Recycling
Avoid Contamination: It's important to keep paper isolated to avoid contamination from other waste materials.

Types of Paper: Copy paper, receipts, magazines, newspapers and other similar products are the types of products that can all be recycled together.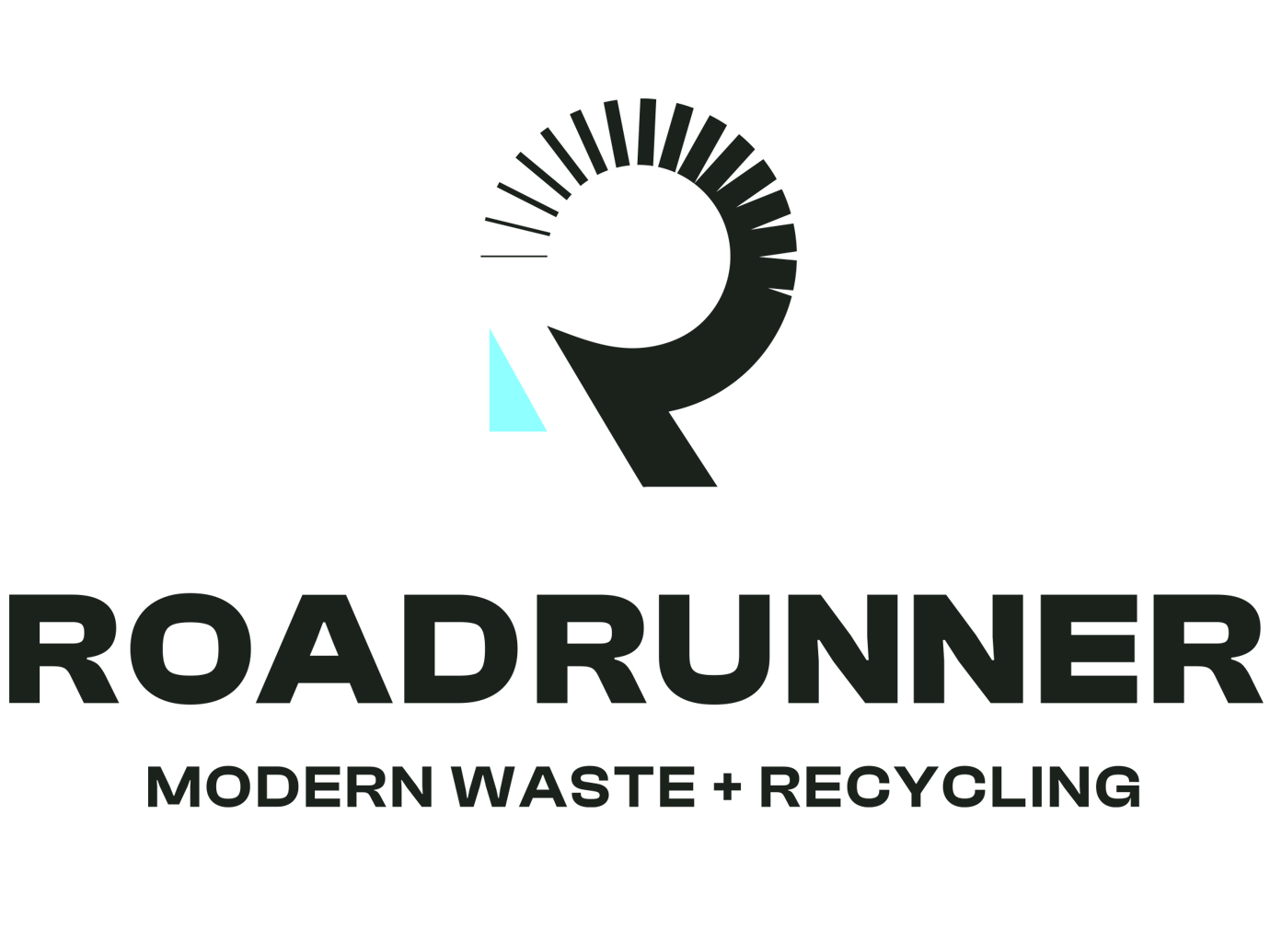 WORKING WITH ROADRUNNER
TRUE Advisors: Our TRUE Zero Waste Advisors will conduct a waste audit and set up the most efficient recycling program for each location across your business.

Rightsized Services: Our custom programs ensure you have the right receptacles, right schedules and right operations. Our signage and training/educational materials ensure your valuable recyclables always end up in the right place and avoid contamination.

Data-driven Insights: Our proprietary technology can provide you with location-specific data and reports on how much of each material you're recycling, identify potentially poor performing locations and provided strategies to help course correct to better recycling.
SPEAK TO OUR WASTE + RECYCLING EXPERTS
Let's get the conversation started on how to drive recycling and cost savings for your business.