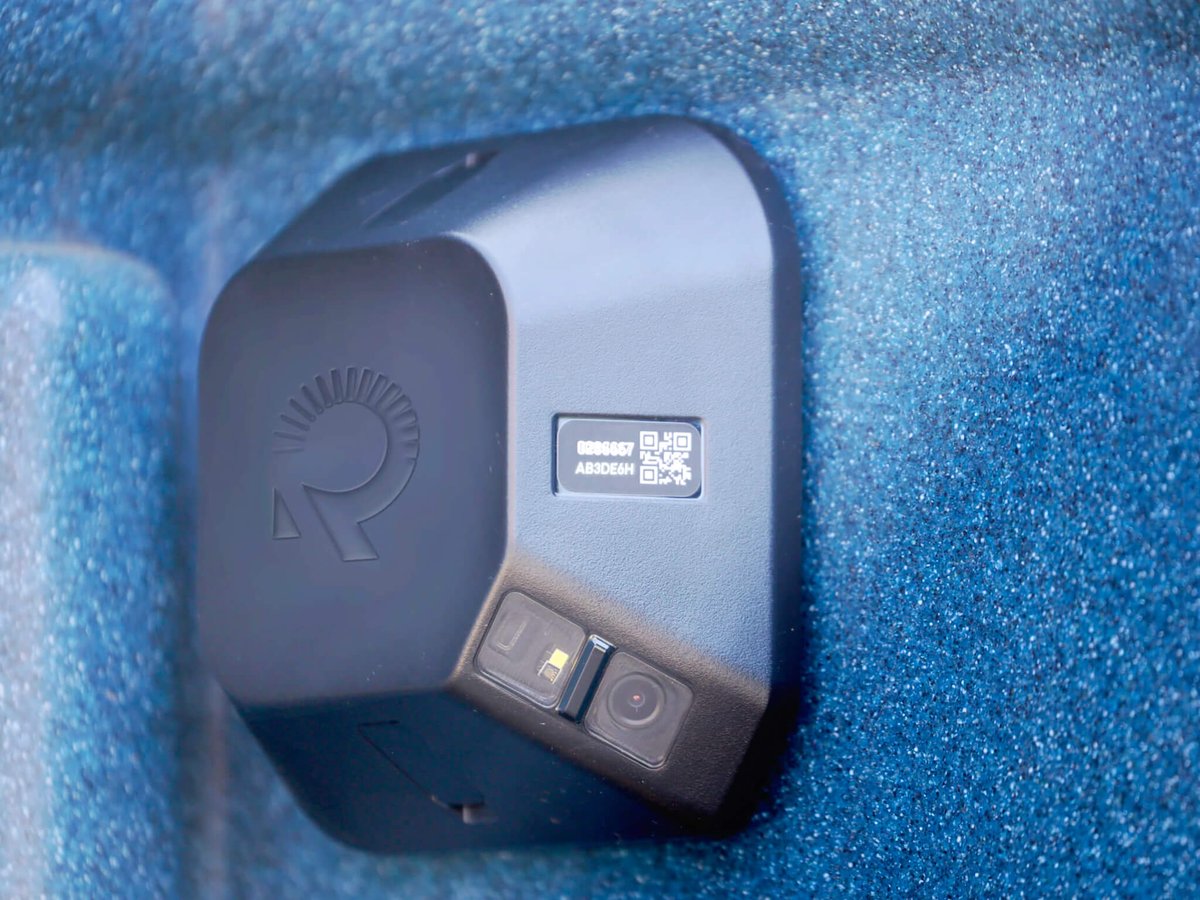 Dumpster Monitoring Technology
Waste Metering™: Smart Cameras In your Dumpsters
Waste Metering™ powers the most advanced analysis of your waste operations to deliver tailored, cost-effective waste and recycling services for each of your locations, while also enabling better hauler oversight.
we're your waste operations manager
Data-Driven Service Optimization
Waste Metering™ collects daily data on dumpster fullness, fullness at pick up, contents and contaminants and verifies service events. AI analyzes those data points to automatically identify optimization opportunities for service schedule, dumpster size and dumpster type adjustments for each of your locations.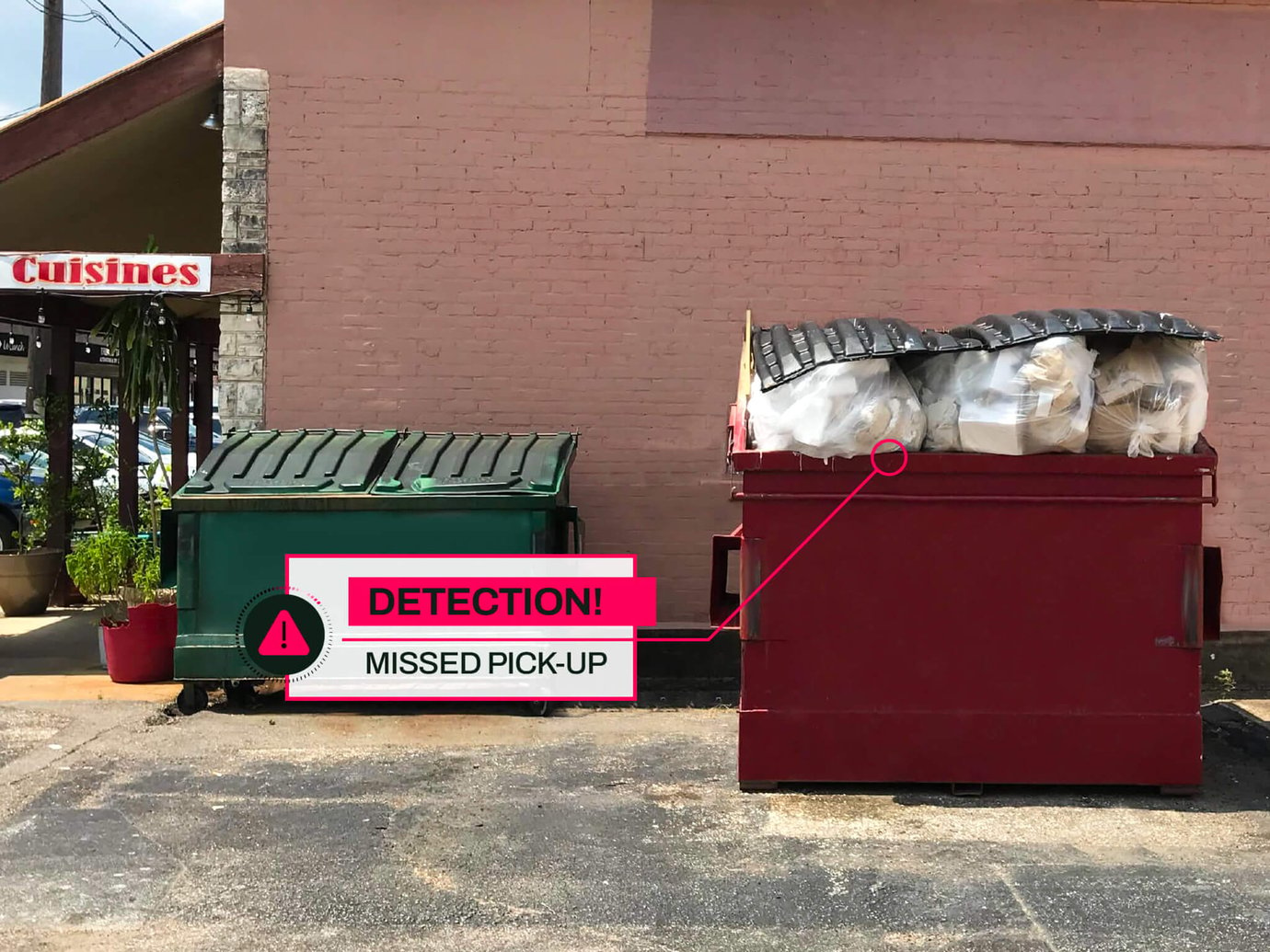 we're your haul monitor
Better Hauler Oversight
Our Waste Metering™ technology automatically flags when a hauler misses a scheduled pick-up and flags it to your dedicated Roadrunner support staff so we can resolve any issues quickly and make sure you're getting the service you're paying for.
We're your dumpster diver
PROACTIVE CUSTOMER SERVICE
Our Waste Metering™ technology can detect when dumpsters are at risk for overflow, when a recycling dumpster has been contaminated, and when a hauler has missed a scheduled service and alert your dedicated support team. With this level of visibility, Roadrunner can take proactive action to keep your operations running smoothly.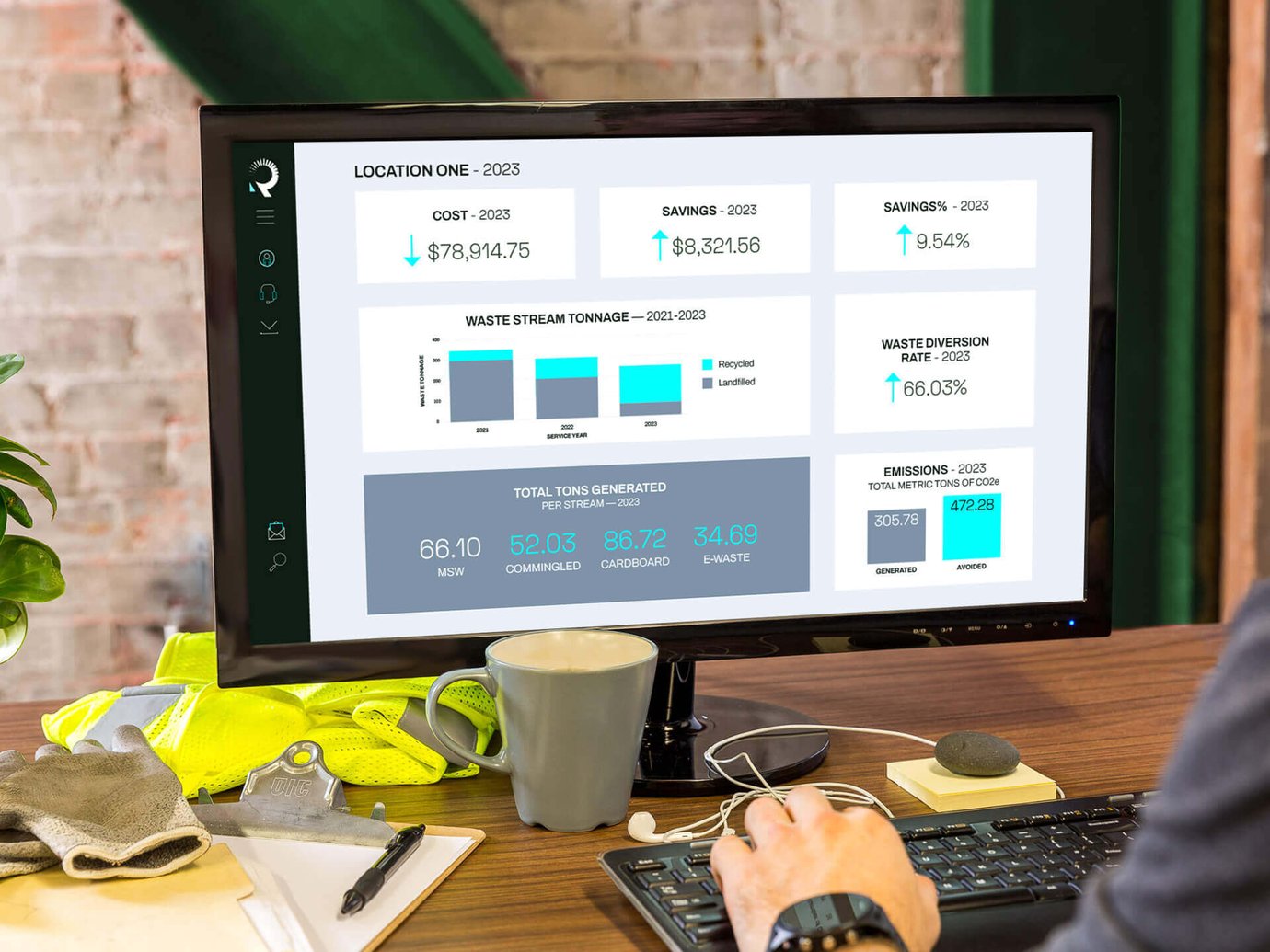 We're your Waste Intelligence
Data-Informed Reporting
Waste Metering™ accurately tracks waste and recycling by volume and weight, enabling us to provide industry-best data on exactly how much waste you are producing, how much you are recycling and your related Scope 3 carbon emissions, by location or in aggregate, to meet your ESG reporting needs.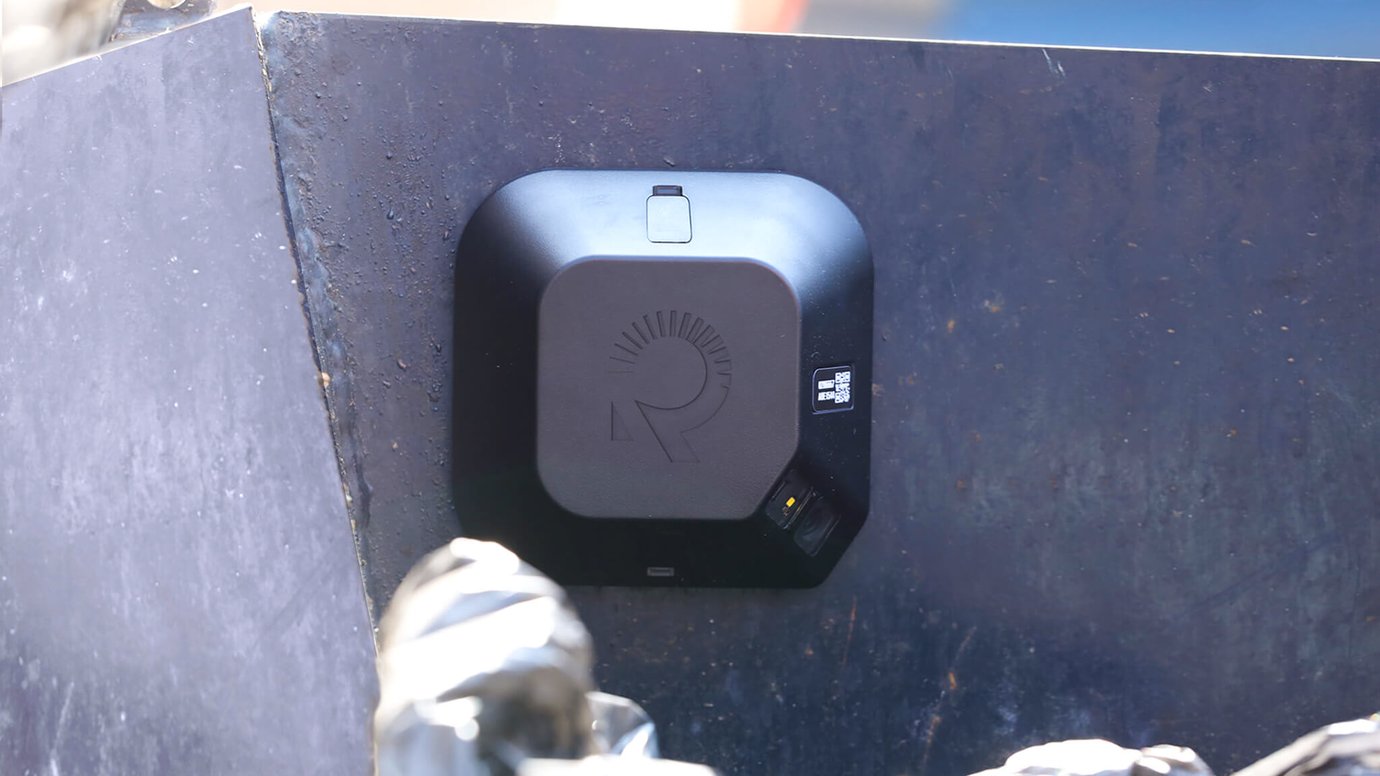 Eyes in Every Container
AI-powered dumpster monitoring cameras automatically monitor and detect fullness, content, location and service activity, so we know what's happening at every dumpster. With over 150M data points and growing, our Artificial Intelligence is unrivaled.
Wide angle, flash-enabled camera captures in-dumpster images throughout the day and night

GPS provides location lock

Tilt sensor captures service events

Grime-resistant lens nanocoating keeps the camera clean

Cell-network enabled to work anywhere
SPEAK TO OUR WASTE + RECYCLING EXPERTS
Let's get the conversation started on how to drive recycling and cost savings for your business.