OUR CUSTOMERS APPROVE
Our experts know your challenges
90% of businesses overpay for waste and most struggle with issues of unreliable service and illegal dumping, but our experts know that Multi-family Housing has its own unique challenges. Here are just a few.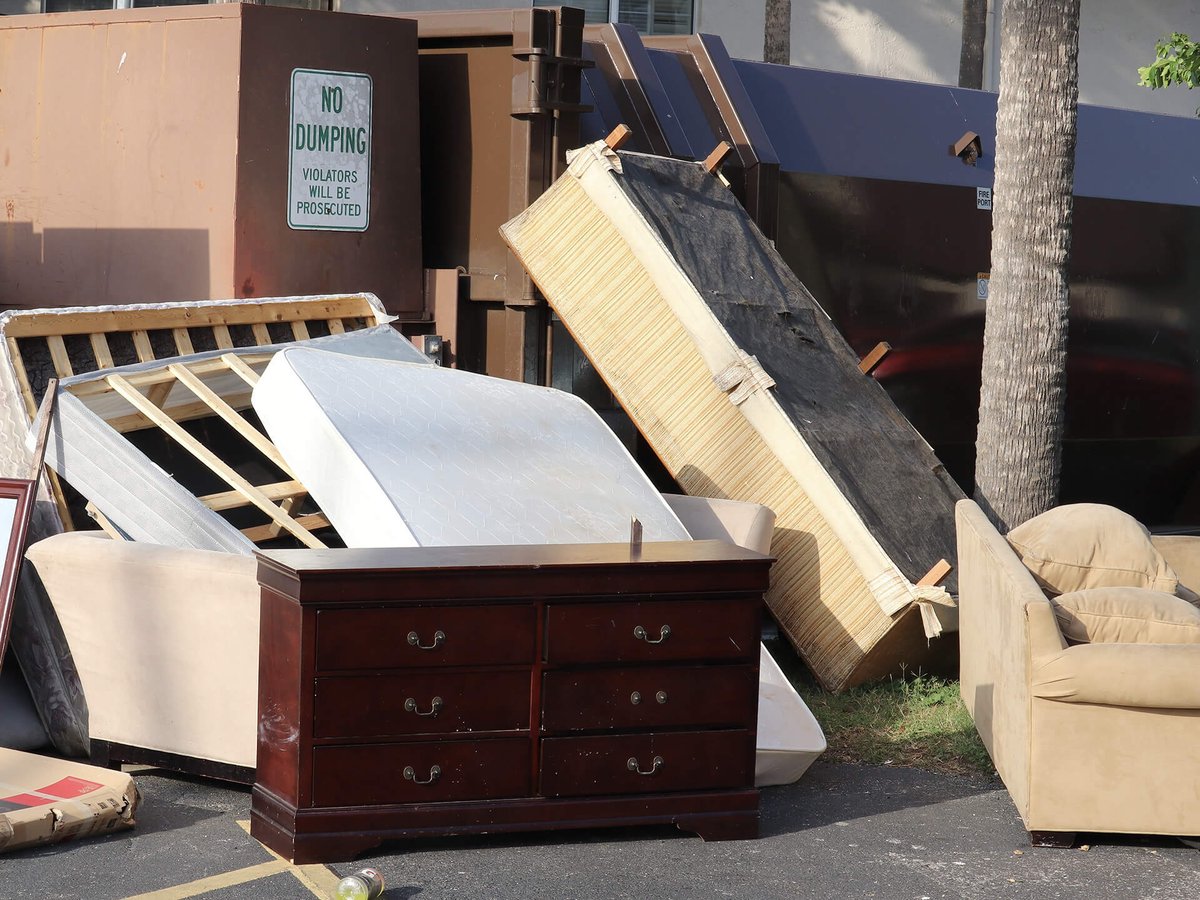 TENANT EDUCATION
Proper waste and recycling programs can be difficult to implement with the lack of control over tenant actions. This can lead to recycling contamination, potential safety hazards, higher disposal costs and damage to waste equipment. Proper tenant education and tech-enable monitoring, like our Waste Metering technology, can help.


WASTE VOLUME SPIKES + 1
‑

Time SERVICES

Unforeseen and significant increases in waste generation can happen when a tenant moves in or out, quickly causing dumpster overflows and improper disposal of bulky items. As a result you're stuck with fines and additional fees. RoadRunner is available 24/7 365 to handle your 1x services to keep your property clean.


UNIQUE SERVICE REQUIREMENTS - HOURS, CONTAINER LOCATIONS, LOCKS, ETC.
More people living in one building can lead to more waste generation, often requiring more frequent service. Without clear access to bins at all hours, tenants may be less likely to properly dispose of items. Fostering a collaborative environment with a fully-managed waste provider can tailor a unique program that fits your exact needs.
DELIVERING UNMATCHED VALUE
RELIABLE CUSTOMER SERVICE
Increased Landfill Diversion
LEARN MORE ABOUT HOW WE OPERATE AND HOW WE BRING VALUE TO YOU
Let's get the conversation started on how to drive recycling and cost savings for your business.