Setting the Standard in Waste + Recycling
Modern approach.
Better results.
Tech-enhanced, consolidated waste and recycling management and local service-delivery means affordable, sustainable and hassle-free operations that are easy to report on, across your organization.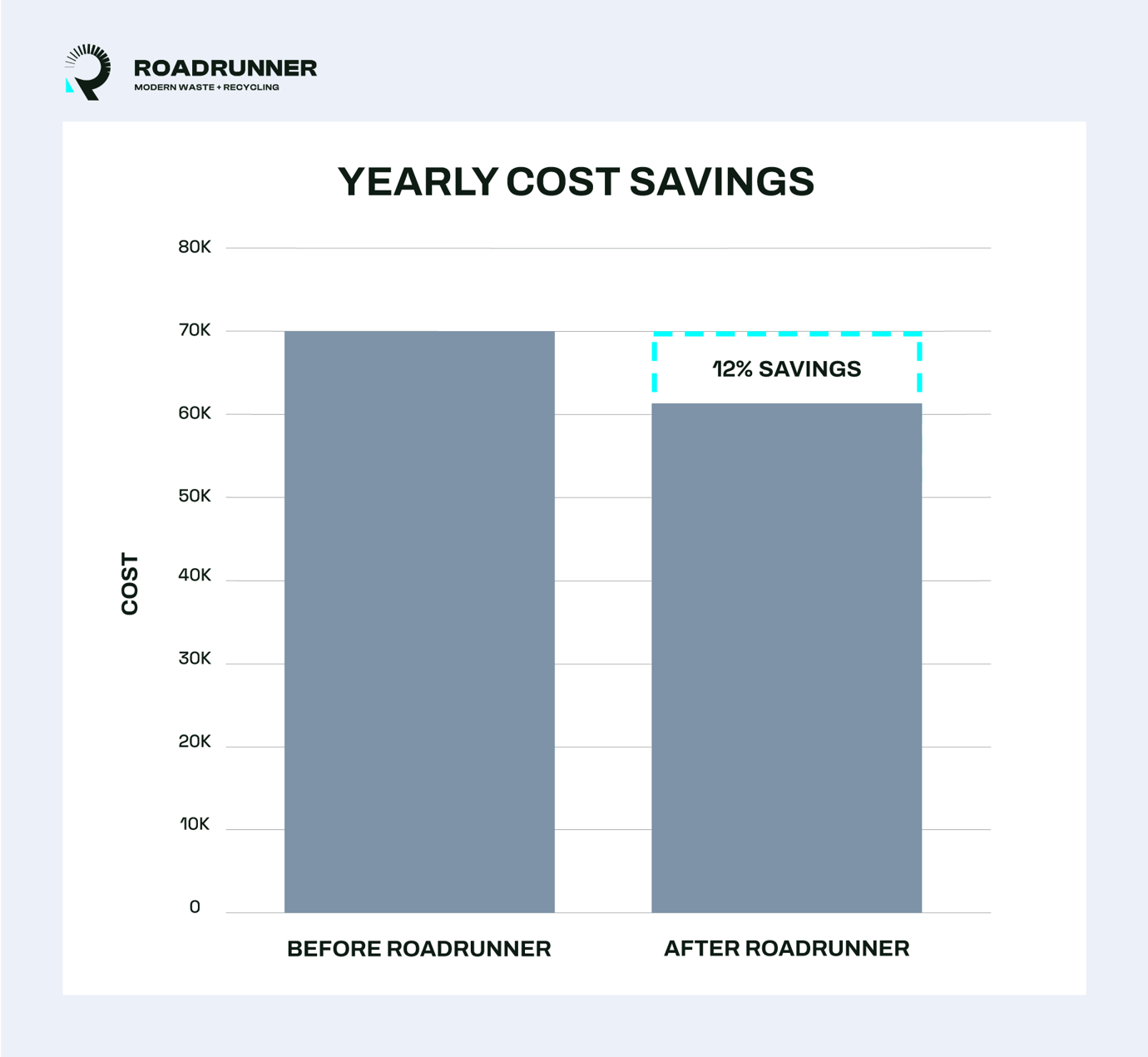 We're your savings expert
More Cost Savings + Budget Control
Did you know dumpsters are 51% full on average when they're collected? Over-serviced dumpsters and unnecessary fees plus constant rate hikes mean you're overpaying for waste. We use our proprietary technology, industry expertise and buying power to extract cost savings by optimizing your waste operations for best market rates and location-specific service levels and types.
Average cost savings of 12%

Capped annual price increases for long-term budget control

Ongoing service right-sizing based on tech-enabled data

Preferred hauler network for best market rates

Avoidance of overflow and contamination fines

Increased landfill diversion means fewer landfill tipping fees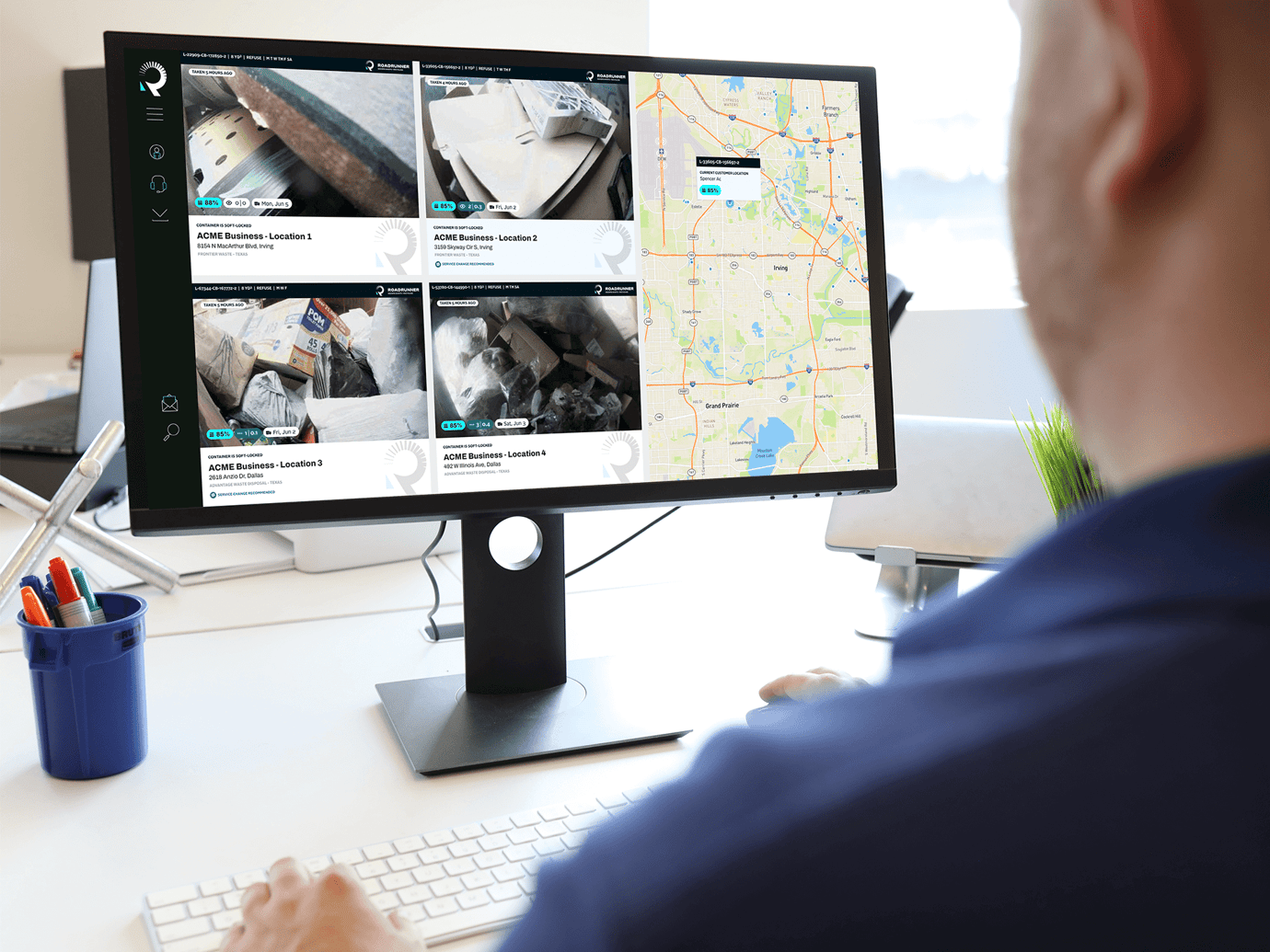 We answer the call
Reliable Customer Service
Our dedicated portfolio management team makes sure each location across your portfolio receives timely customer service tailored to its needs and our Customer Portal gives easy access for on-demand requests.
Dedicated Account Manager as your single point of contact

Customer Portal for easy-access billing, service data and the industry's fastest on-demand service support

Support staff of waste experts and Zero Waste Advisors with local market knowledge anywhere in the nation
We're your haul monitor
Proactive Hauler Oversight
No matter how many haulers you might need across your portfolio, our Waste Metering™ technology tracks things like missed pickups, contamination and potential overflows to keep your operations running smoothly.
Waste Metering™ technology enables us to constantly track the fullness, contents and service events for every dumpster across your portfolio
BillCheck™ technology ensures accurate invoicing on a monthly basis
OverSite™ technology centralizes all operational data for day-to-day, localized service oversight and management across all locations so you can stop paying for inconsistent service, overages and contamination charges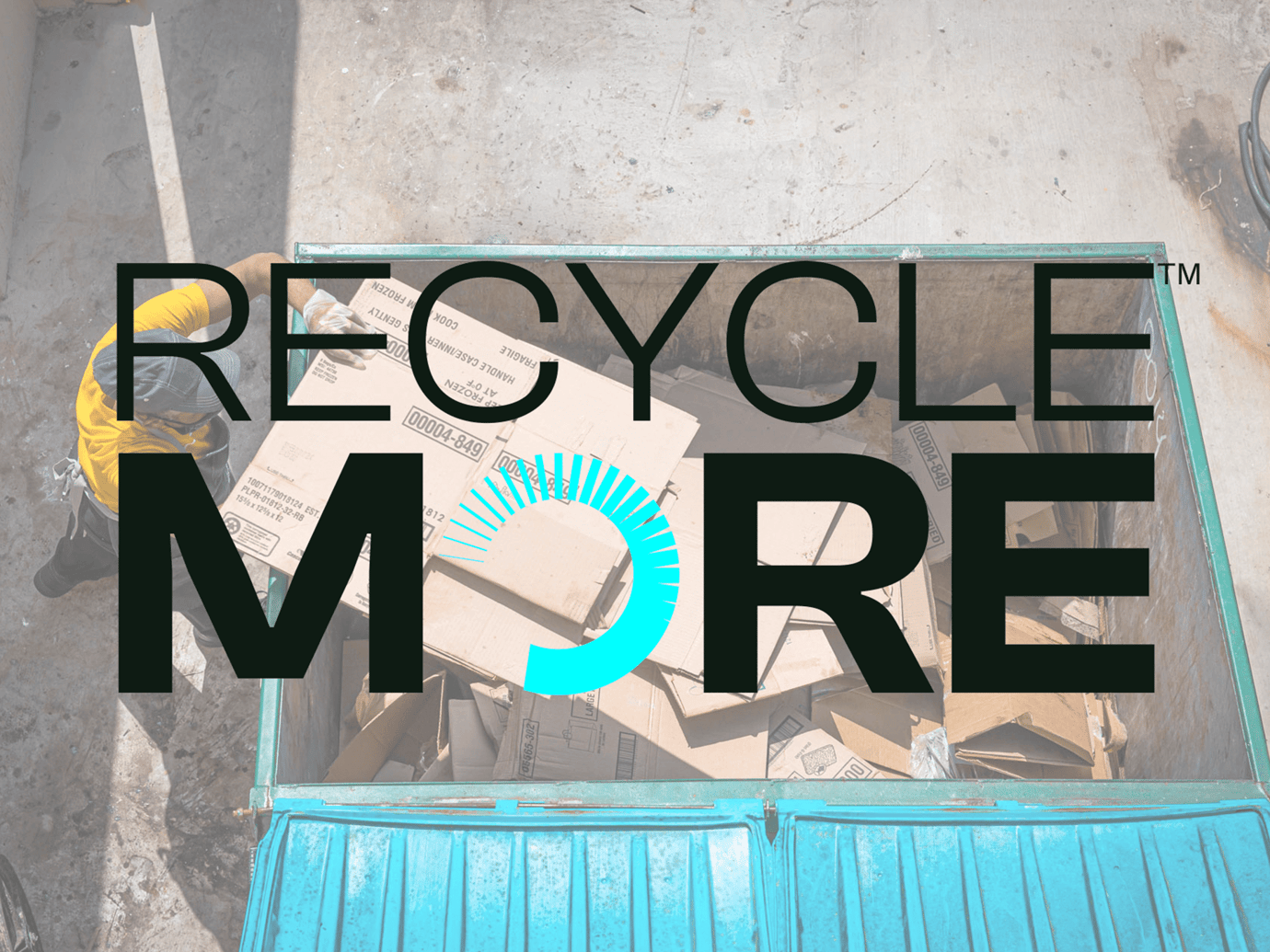 We're Your Diversion Strategist
Increased Landfill Diversion
Let us help you set and achieve your sustainability goals through our RecycleMORE™ program that tailors recycling services for each of your locations, driving better recycling and cost efficiency.
Preferred network of local, vetted recycling partners

Location-specific recycling strategies and services

Equipment procurement, installation and maintenance

Digital labels, signage and admin resources

Employee training and educational material

Advanced consulting for Zero Waste and science-based goal setting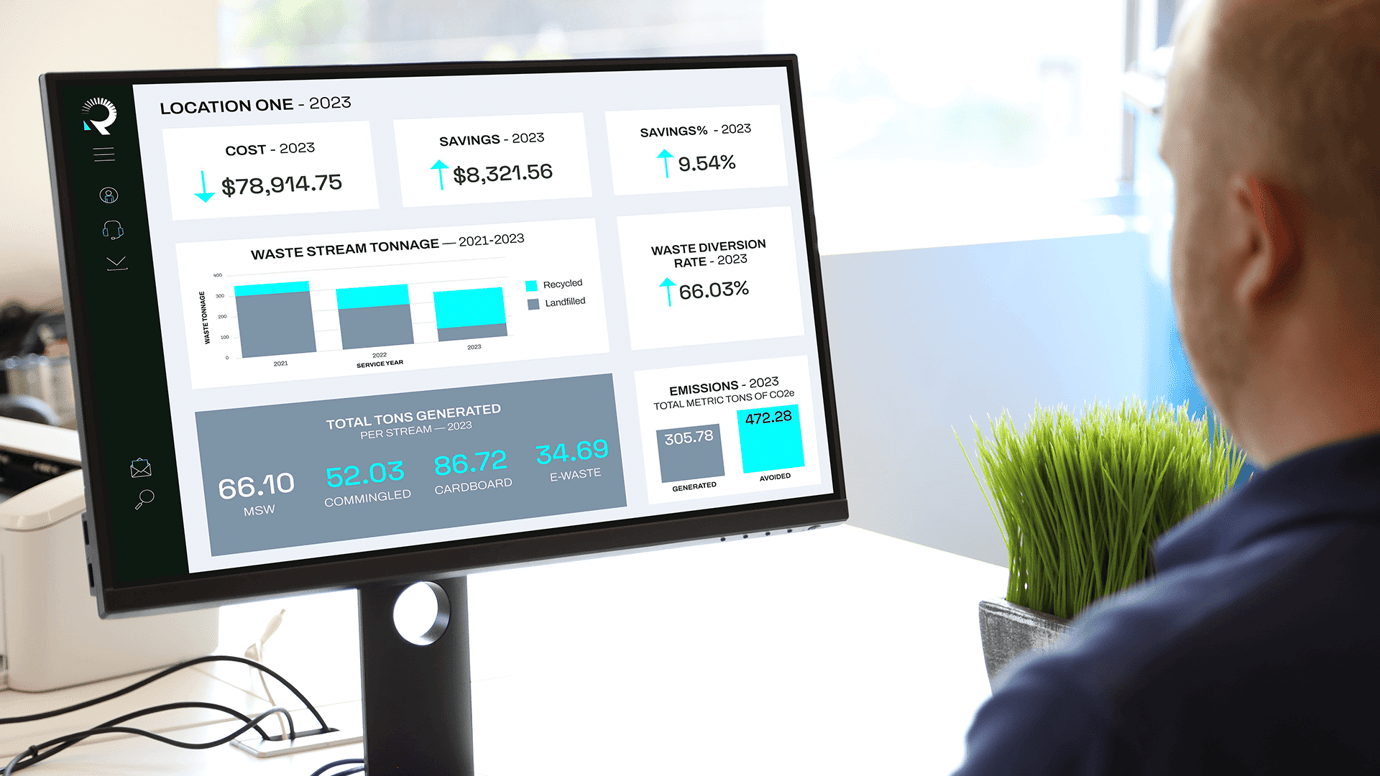 WE'RE YOUR RELIABLE DATA SOURCE
Accurate ESG + Financial Reporting
Our combination of Waste Metering™ and BillCheck™ technologies collect data with unmatched accuracy and consistency across all locations to provide science-based ESG reporting and accurate financial reporting, without the hassle of chasing down haulers for data.
Location-specific and aggregated reporting

ESG landfill diversion report (by tonnage)

Science-based Scope 3 carbon emissions reports utilizing EPA Metric Conversions and WARM Equivalencies

Financial reports: Spend and savings reports

Reports meet the Universal Standards and the GRI Material Topics 3 Framework for customer disclosure criteria
Looking to get started with Roadrunner? You can download our Next Steps Overview or talk to one of our waste + recycling experts about a free waste assessment.
Our ability to deliver unmatched value comes from our unique approach to waste and recycling management. Learn more about our smarter approach to consolidation and exactly what fully-managed waste services means.
Who We Serve
No matter your business size or industry, we provide tailored and fully-managed waste and recycling services, nationwide.
SPEAK TO OUR WASTE + RECYCLING EXPERTS
Let's get the conversation started on how to drive recycling and cost savings for your business.