Material Type
STYROFOAM RECYCLING
Styrofoam, or Expanded Polystyrene (EPS), can't be recycled through your regular curbside recycling services. Since most recycling facilities don't have the equipment needed to do properly ground and compact EPS to make it recyclable, it has to be taken to a special location where it can be densified.
DID YOU KNOW?
15 million tons of styrofoam is produced every year

That's enough to fill more than 700 Empire State Buildings every year

Only 1% of EPS is recycled


Styrofoam is actually a trademarked brand

name for expanded polystyrene (EPS) that is owned by the Dow Chemical Company, but it is commonly used when talking about a variety of foamed polystyrene products
Tips for Styrofoam Recycling
Go To The Experts: Use a third-party Styrofoam (EPS) recycler, like Roadrunner, who has the proper network and partnerships in place to make sure your materials are recycled properly.

Included Types: Packing peanuts, egg cartons, take-out containers, polystyrene cups.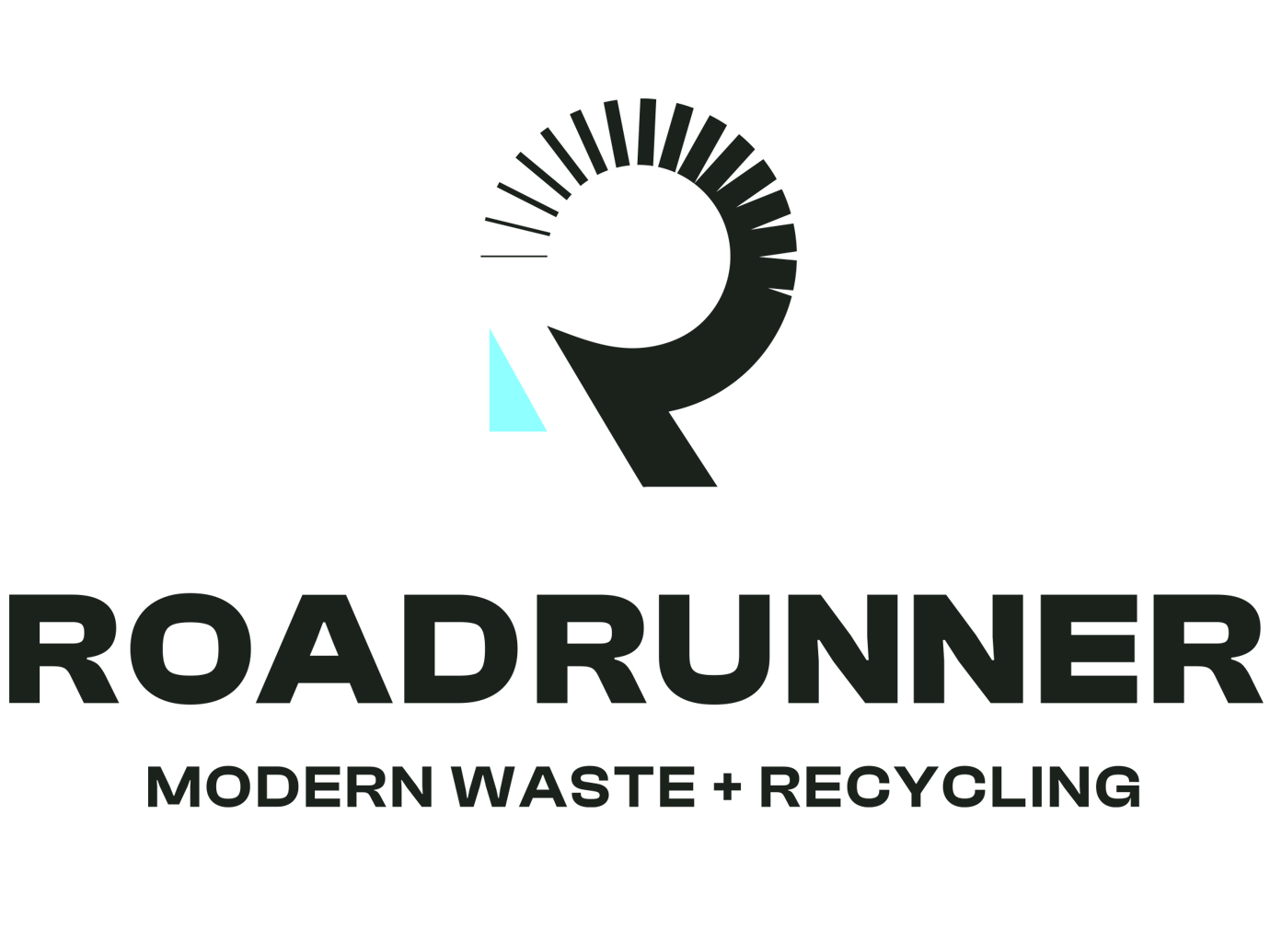 WORKING WITH ROADRUNNER
TRUE Advisors: Our TRUE Zero Waste Advisors will conduct a waste audit and set up the most efficient recycling program for each location across your business.

Rightsized Services: Our custom programs ensure you have the right receptacles, right schedules and right operations. Our signage and training/educational materials ensure your valuable recyclables always end up in the right place and avoid contamination.

Data-driven Insights: Our proprietary technology can provide you with location-specific data and reports on how much of each material you're recycling, identify potentially poor performing locations and provided strategies to help course correct to better recycling.
SPEAK TO OUR WASTE + RECYCLING EXPERTS
Let's get the conversation started on how to drive recycling and cost savings for your business.