COMMINGLED RECYCLING
Commingled recycling is a method in which commonly used materials like aluminum, metal, glass and plastic can be mixed into one container, but separate from other recyclable materials like styrofoam and thin plastics.
DID YOU KNOW?
Americans use 2,500,000 plastic bottles every hour

About 65% of American's aluminum is currently recycled

Glass is 100% recyclable and can be recycled forever without loss in quality or purity
Tips for Commingled Recycling
Avoid Contamination: It's important to clean your glass, aluminum, plastic and metal containers.

Read the Label: Check your containers to make sure there aren't any specialized recycling instructions.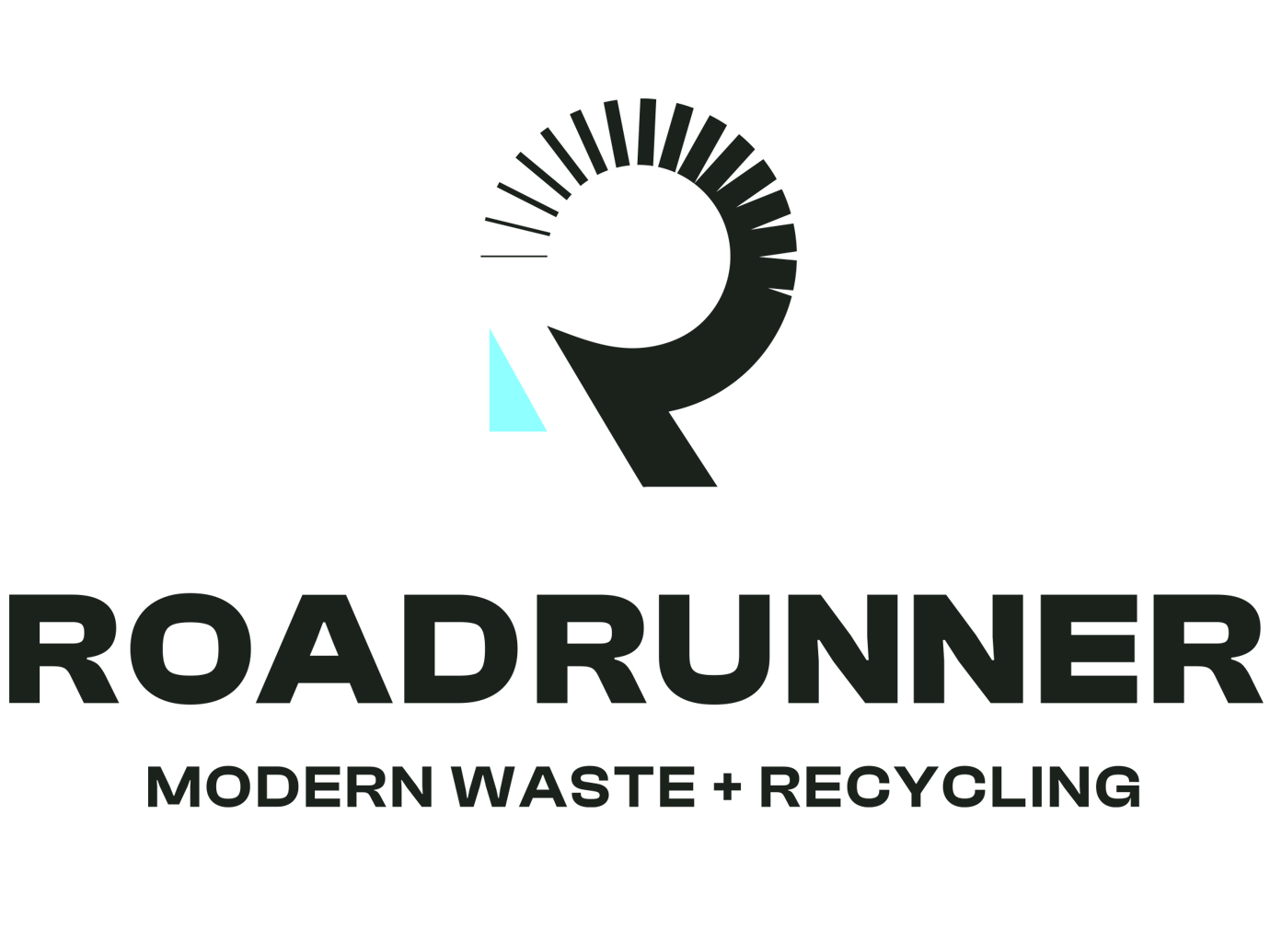 WORKING WITH ROADRUNNER
TRUE Advisors: Our TRUE Zero Waste Advisors will conduct a waste audit and set up the most efficient recycling program for each location across your business.

Rightsized Services: Our custom programs ensure you have the right receptacles, right schedules and right operations. Our signage and training/educational materials ensure your valuable recyclables always end up in the right place and avoid contamination.

Data-driven Insights: Our proprietary technology can provide you with location-specific data and reports on how much of each material you're recycling, identify potentially poor performing locations and provided strategies to help course correct to better recycling.
SPEAK TO OUR WASTE + RECYCLING EXPERTS
Let's get the conversation started on how to drive recycling and cost savings for your business.