OUR CUSTOMERS APPROVE
Our experts know your challenges
90% of businesses overpay for waste and most struggle with issues of unreliable service and illegal dumping, but our experts know the hospitality industry has its own unique challenges. Here are just a few.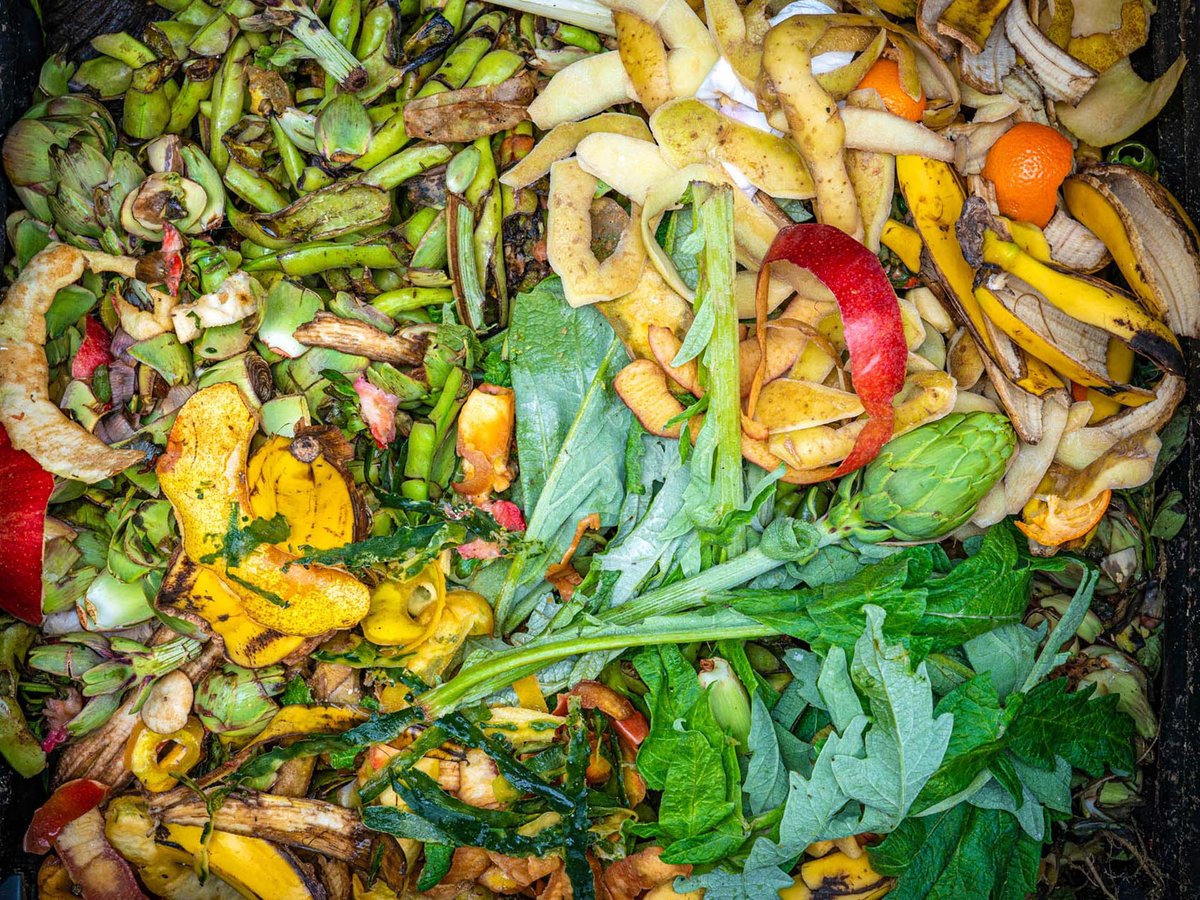 BACK-OF-HOUSE EDUCATION
With back-of-house staff turnover, education and awareness of proper waste and recycling management can be an ongoing challenge. Centralized training tools, like posters and signs (in multiple languages), along with training around simplified operations can be effective tools in reinforcing proper disposal practices so team members across your business can always recycle right.
FOOD WASTE
With an endless supply of pre and post consumer food waste from your kitchens, incorrect disposal can lead to odors, pests and health risks, affecting your reputation, inviting fines and halting operations. Improper disposal of food waste also contributes to greenhouse gas emissions. RoadRunner has a proven track record of running food waste diversion programs that work.
C&D / RENOVATION WASTE
Renovation is a key part of the Hospitality industry and that means substantial volume of construction and demolition debris. Working with a strategic waste partner can help ensure your renovations run smoothly and you're able to accurately report waste tonnages from across your portfolio.
DELIVERING UNMATCHED VALUE
RELIABLE CUSTOMER SERVICE
Increased Landfill Diversion
LEARN MORE ABOUT HOW WE OPERATE AND HOW WE BRING VALUE TO YOU
Let's get the conversation started on how to drive recycling and cost savings for your business.