OUR INDUSTRIAL RECYCLING AND WASTE MANAGEMENT EXPERTS KNOW YOUR CHALLENGES
90% of businesses overpay for industrial waste disposal and most struggle with issues of unreliable service and illegal dumping, but our experts know the manufacturing industry has its own unique challenges. Here are just a few.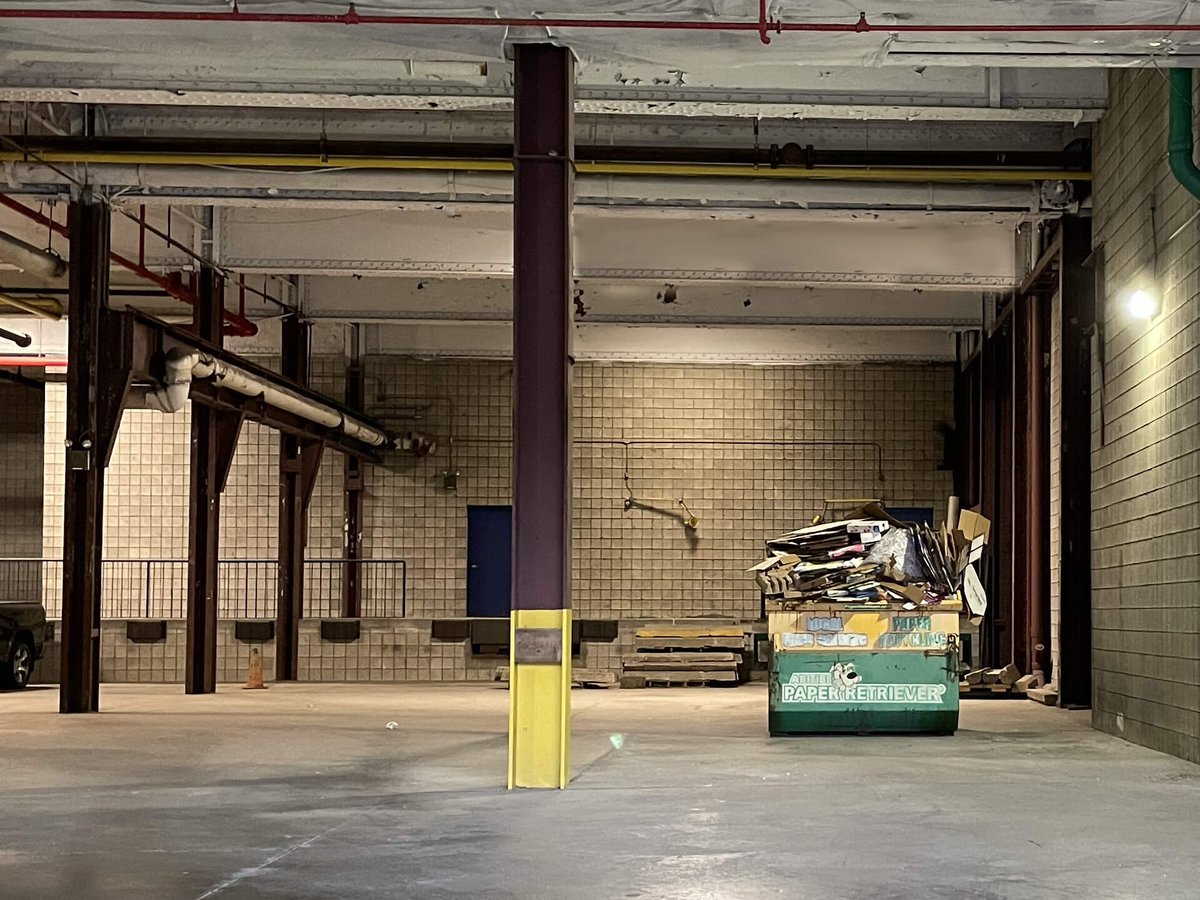 MISSED SERVICE CAN MEAN WORK STOPPAGE
As waste builds up due to missed service, it can create production bottlenecks, safety issues for employees and equipment malfunctions. A delay in industrial waste services can cause work delays and stoppages, significantly impacting the productivity and profitability of manufacturing facilities. RoadRunner's dedicated account managers are available to handle issues and ensure your site is always running smoothly.
FLUCTUATION IN VOLUME BASED ON DEMAND
When demand goes up, so can your waste volumes and costs. On the other hand, the opposite is possible too. Having a waste service provider that can provide flexibility in collection schedules to meet a facility's needs is vital to keeping production lines running and waste costs in check so you don't pay for service you don't need.
INDUSTRIAL RECYCLING
Manufacturing involves a variety of material types that need to be recycled properly. Whether you are dealing with metal recycling, pallet recycling or other materials that are abundantly prevalent in your operations, having an industrial recycling services provider like RoadRunner on your side means streamlined operations that deliver optimal industrial recycling and recovery outcomes.
DELIVERING UNMATCHED VALUE
RELIABLE CUSTOMER SERVICE
proactive 
HAULER OVERSIGHT
Increased Landfill Diversion
Industrial recycling and waste management are our specialties. Let's get the conversation started on how to drive recycling and cost savings for your business.
Learn more about industrial recycling and waste management.
Tell me more about RoadRunner's industrial recycling and recovery program?
RoadRunner provides tailored recycling and recovery solutions for various types of industrial waste, ensuring optimal resource extraction and sustainable disposal.
What range of industrial waste services does RoadRunner offer?
RoadRunner offers comprehensive industrial waste services, including waste collection, transportation, treatment, disposal, and recycling, ensuring industries adhere to environmental regulations and best practices.
What sets RoadRunner's industrial recycling services apart from other providers?
RoadRunner focuses on maximizing recycling rates, offering tailored solutions for industries, employing state-of-the-art technologies, and emphasizing sustainable practices to reduce waste and promote a circular economy.

Does RoadRunner offer industrial recycling near me or industrial waste disposal near me?
Yes. We offer our services nationwide.