we're your waste department
Fully-managed Recycling & Waste Management Services
We provide tech-enhanced, fully-managed waste management and recycling services across 12,000+ locations, covering all industries and all business sizes, nationwide. We'll consolidate and streamline waste management services for all of your locations to deliver better service and increased recycling for less than you're paying today.
Delivering Unmatched Value
Reliable Customer Service
Increased Landfill Diversion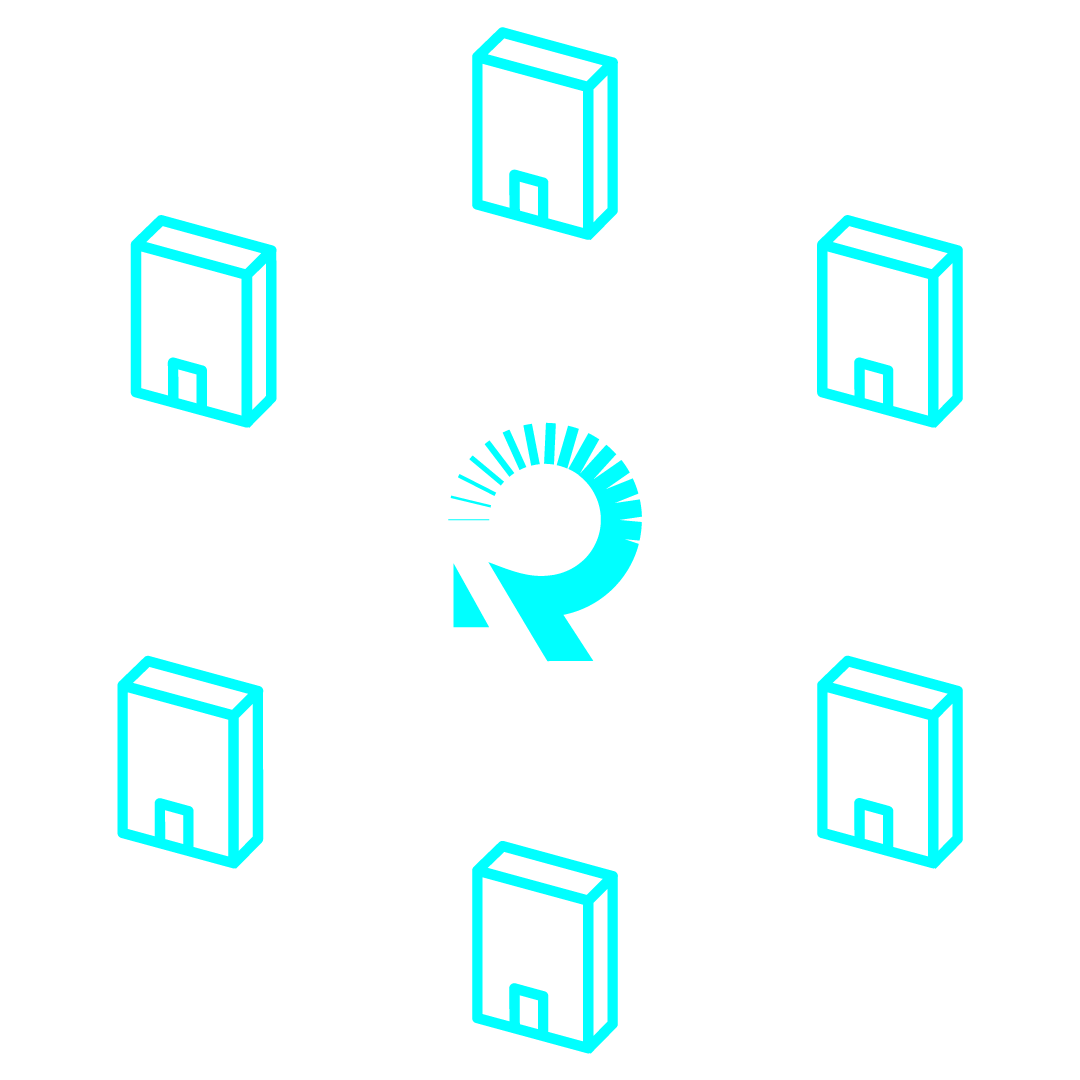 we're your single point of contact
Consolidated Portfolio Management
Our team of experts becomes your waste department. First, we audit each location's waste and recycling operations to properly identify your dumpster service needs. Then, we consolidate management across your entire portfolio and manage day-to-day operations so you don't have to worry about trash removal services.
Dedicated waste experts prioritize your waste operations
Localized vendor procurement and day-to-day facilitation of trash pickup services, recycling services, and more
Flexible invoicing to match your financial operations
Consistent, accurate financial and sustainability reporting
Project management for simplified change management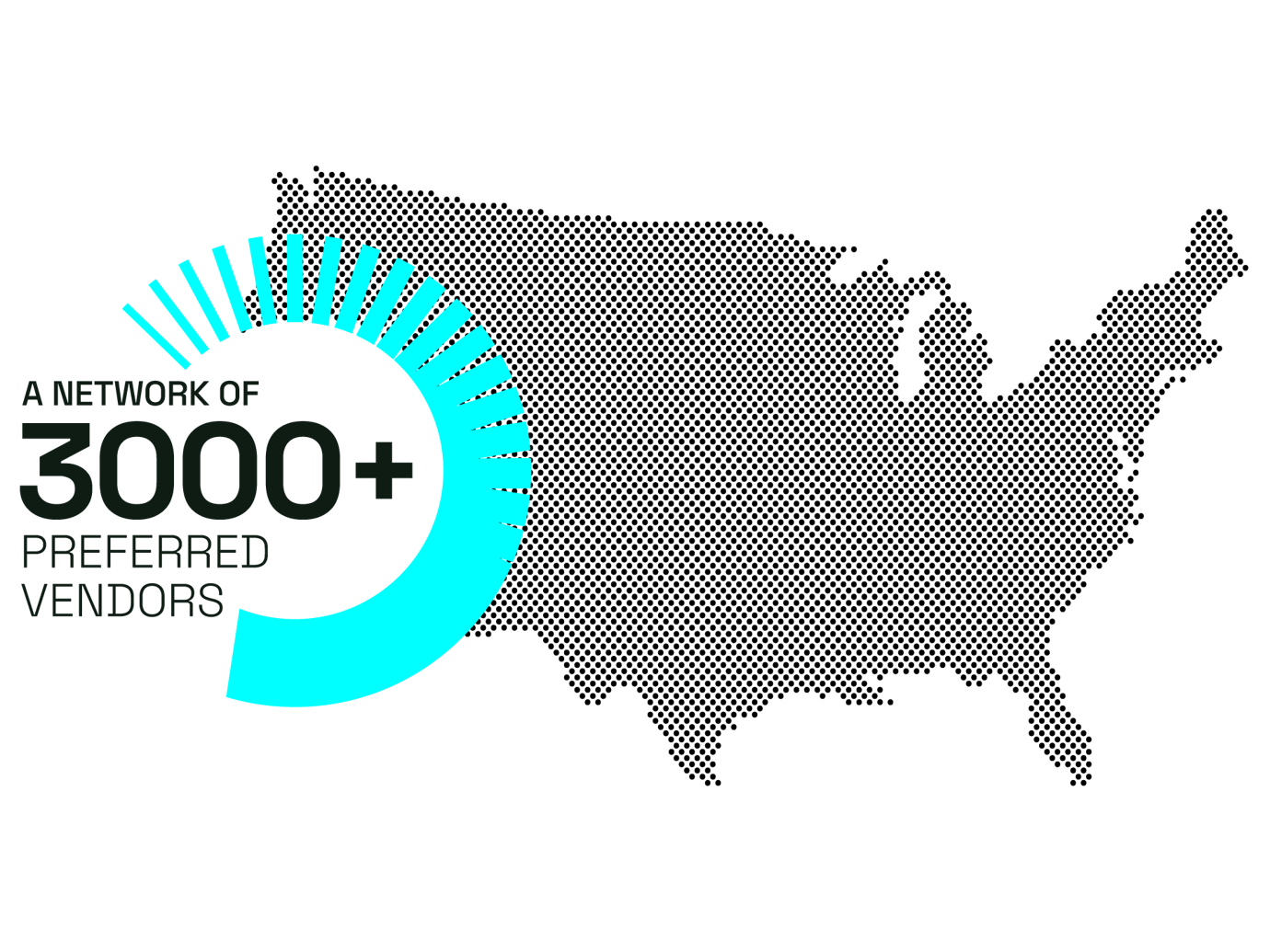 we're your service coordinator
Tailored Waste + Recycling Services
We've curated a nationwide network of reliable independent waste haulers and commercial recycling service providers to meet your daily and on-demand needs. This allows RoadRunner to stay asset-light and aligned with your cost savings goals.
Preferred network of 3000+ independent vendors, including trash services, recycling, equipment providers, recycling centers and more
Nationwide coverage across all 50 states
Localized vendor procurement, contracting and facilitation of daily services
Comprehensive management of 30+ waste streams
Hauler marketplace for on-demand or emergency services
Equipment procurement, installation & maintenance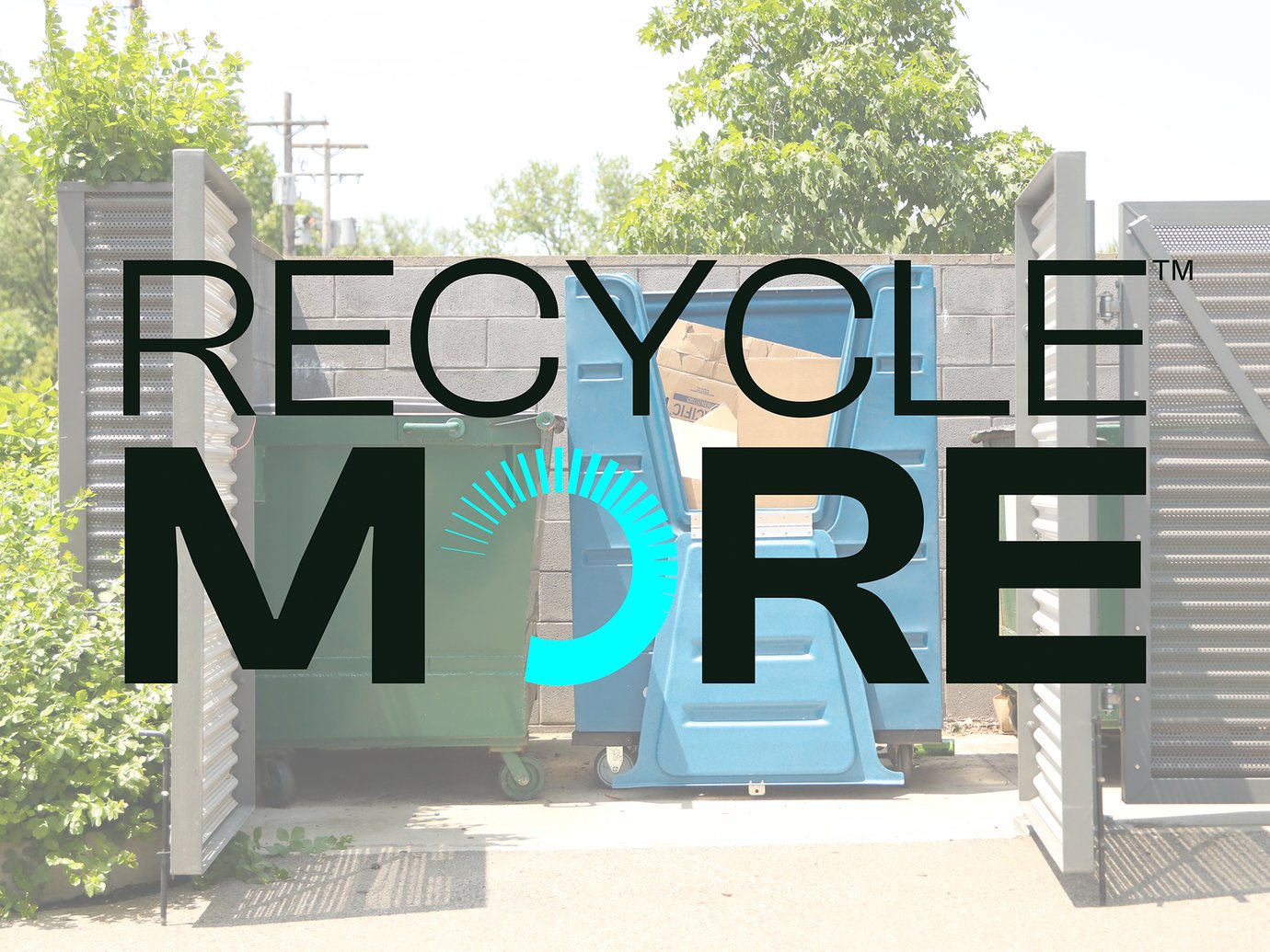 we're your diversion strategist
RecycleMORE™ Program
We provide flexible, tailored recycling and environmental services to improve operations and reduce waste to landfills. When and where it makes sense for your operations, we can also enable our CleanStream™ recycling services which can increase recycling for businesses and drive cost savings.
Preferred network of local, vetted recycling partners
Location-specific recycling strategies and services
Traditional/Single-stream, CleanStream™ and Specialty recycling services
Equipment procurement, installation and maintenance
Digital labels, signage and admin resources
Employee training and educational material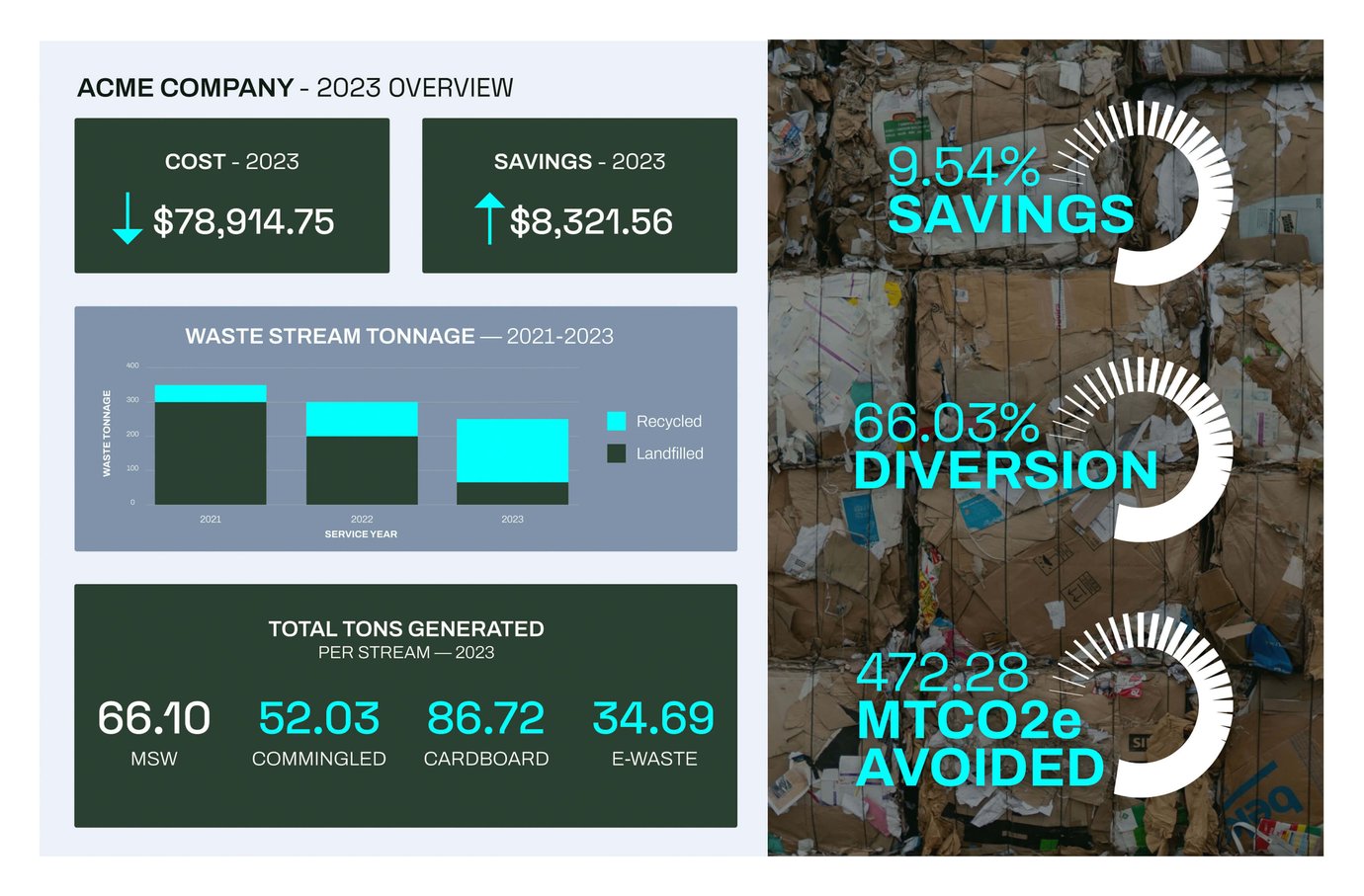 we're your ESG partner
ESG + Financial Reporting
Our technology collects accurate, reliable data on your organization's waste operations, providing science-based metric tracking and ESG reporting for diversion and carbon emissions progress, while our BillCheck™ technology makes sure your team receives accurate financial reports.
Science-based reporting founded in accurate data collection
Location-specific and aggregated reporting
Sustainability Reports: Waste composition, landfill diversion, Scope 3 emissions
Financial Reports: Spend and savings reports
DATA-DRIVEN OPERATIONS 
POWERED BY AI
Waste intelligence: It's what sets us apart and makes us an industry-leader in modern, sustainable and cost-effective recycling and waste management services. Our technology enables us to identify waste management service optimization, cost savings and diversion opportunities that other waste management companies simply can't.
FEATURED NEWS
RoadRunner uses AI to revamp the waste process
RoadRunner is using world class technology to make sure waste and recycling operations are as sustainable and efficient as possible.
Businesses have a growing range of options for waste reduction
It's very challenging for businesses to keep up with waste and recycling logistics. Fortunately, there are companies, like RoadRunner, stepping up to help.
Technology Key to Making Waste Management Sustainable
By adopting a digital waste management system, companies can track their waste, and emissions from waste while reducing their carbon footprint through smart processing and reduction.
RoadRunner raises another $20M from Climate Fund, Fifth Wall
This Series D round will support continued growth of RoadRunner's core business, expanding its enterprise offering, and doubling down on its investment in technology.
SPEAK TO OUR COMMERCIAL WASTE MANAGEMENT & RECYCLING EXPERTS
Let's get the conversation started on how to drive hassle-free, affordable sustainable waste and recycling management for your business.
Learn more about our recycling and waste management services.
How does Roadrunner differ from other waste management companies?
RoadRunner uses technology to optimize recycling and waste collection, helping businesses increase their recycling rates and save money. Unlike a traditional waste management company, we use data analytics and customized solutions to improve waste collection efficiency, reduce contamination, and boost recycling performance.
What industries does RoadRunner serve?
RoadRunner serves a wide range of industries, including retail, hospitality, healthcare, industrial, property management, and more. Our tailored solutions cater to the unique waste management and recycling needs of each industry.
How can I find out if RoadRunner offers trash service in my area or waste management near me?
RoadRunner is a nationwide company and offers local waste services and recycling solutions in your area.
How does RoadRunner differ from traditional waste brokers?
RoadRunner differs from traditional waste brokers because we use technology and data analytics to optimize waste collection and recycling, offering solutions that address each business's specific needs. We also fully-manage your operations rather than just broker a deal. We provide transparency, efficiency, and cost savings in waste management, leveraging technology to achieve better results than traditional waste brokers.