We've talked a lot of trash (and recycling) on the Waste Watchers Blog. In our latest blog, we've rounded up our top ten posts all in once place. Read on to view the list and let us know which ones are the most helpful to you and your business!
Our TEN Most Popular Posts: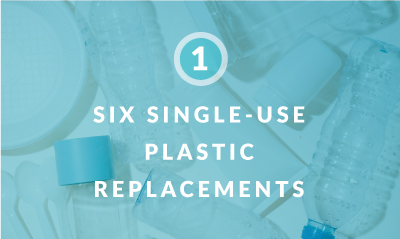 Find tips for replacing the most commonly used single-use plastics, and how much of an impact it can make.
---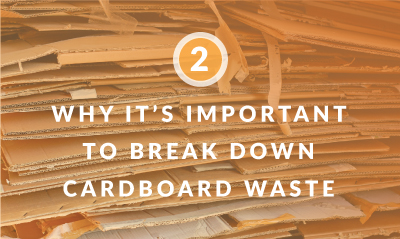 Learn why 'breaking it down' is so important, the best practices for doing so, and how it can lower recurring monthly costs.
---
50 interesting facts about recycling that highlight how important it is.
---
Discover the most commonly used items in any office, and how much waste the average office worker generates.
---
Learn interesting facts about waste generation and how to reduce the amount of waste you send to landfill.
---
Find out how reducing and/or recycling solid waste has helped hospitals improve the health of their patients, their communities, and our planet.
---
Learn what stadiums and arenas can do to recycle more and minimize landfill waste.
---
Learn about waste and recycling challenges the hospitality industry faces and the most impactful solutions for diverting waste from landfill.
---
View a timeline of what the past five decades of recycling have looked like, and how recycling has progressed throughout the years.
---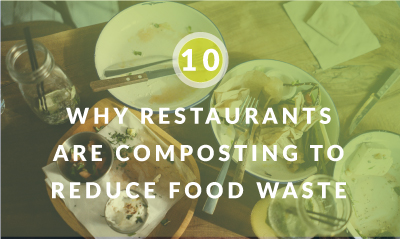 Learn how restaurants are benefiting from composting, and why reducing food waste is so important.
---
We hope this roundup of our most popular blog posts was helpful! Let us know which posts were your favorite, and feel free to share what you would like to learn about in future posts in the comments section below. Thanks for reading!