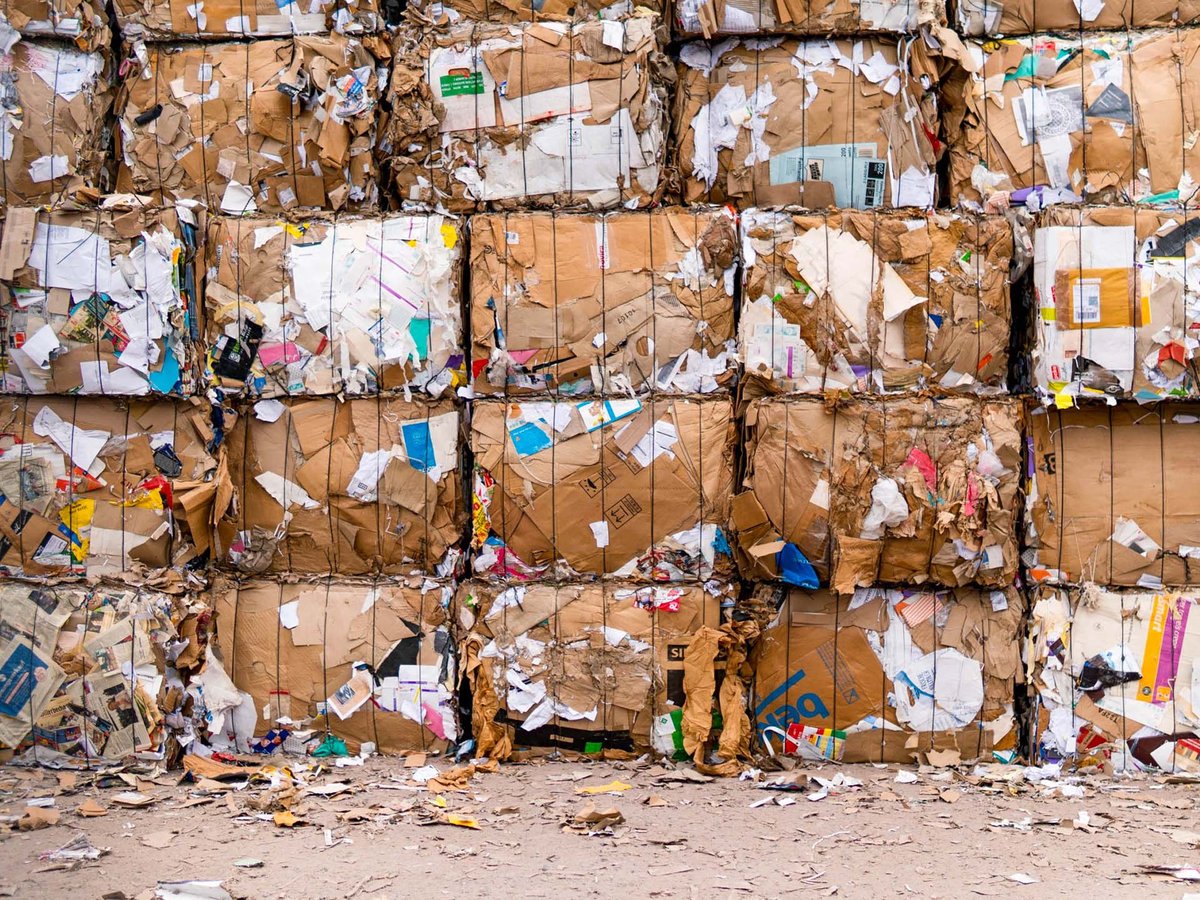 MAKING AN IMPACT FOR OUR CUSTOMERS
Case Studies
We're delivering better service and accelerating sustainability and cost savings for businesses and organizations, both large and small, across all industries.
Brookfield Properties: 91% increase in recycling rate
MULTI-FAMILY HOUSING
Brookfield Properties engaged RoadRunner to increase recycling across their properties.
Multi-family Housing: 17% savings through customized waste and recycling
MULTI-FAMILY HOUSING
Waste and recycling for multi-family properties requires a coordinated effort between property managers, tenants, and waste management providers to develop effective waste management strategies that keep costs in check, reduce waste and maximize recycling.
LEARN MORE ABOUT HOW WE OPERATE AND HOW WE BRING VALUE TO YOU
SPEAK TO OUR WASTE + RECYCLING EXPERTS
Let's get the conversation started on how to drive recycling and cost savings for your business.